The war of words between Nairobi Governor Johnson Sakaja and Embakasi East Member of Parliament Babu Owino keeps getting messier.
This all started when Babu Owino called out sakaja for performing poorly in his first year in office, accusing the governor of using the county money to buy property in the Middle East and Europe.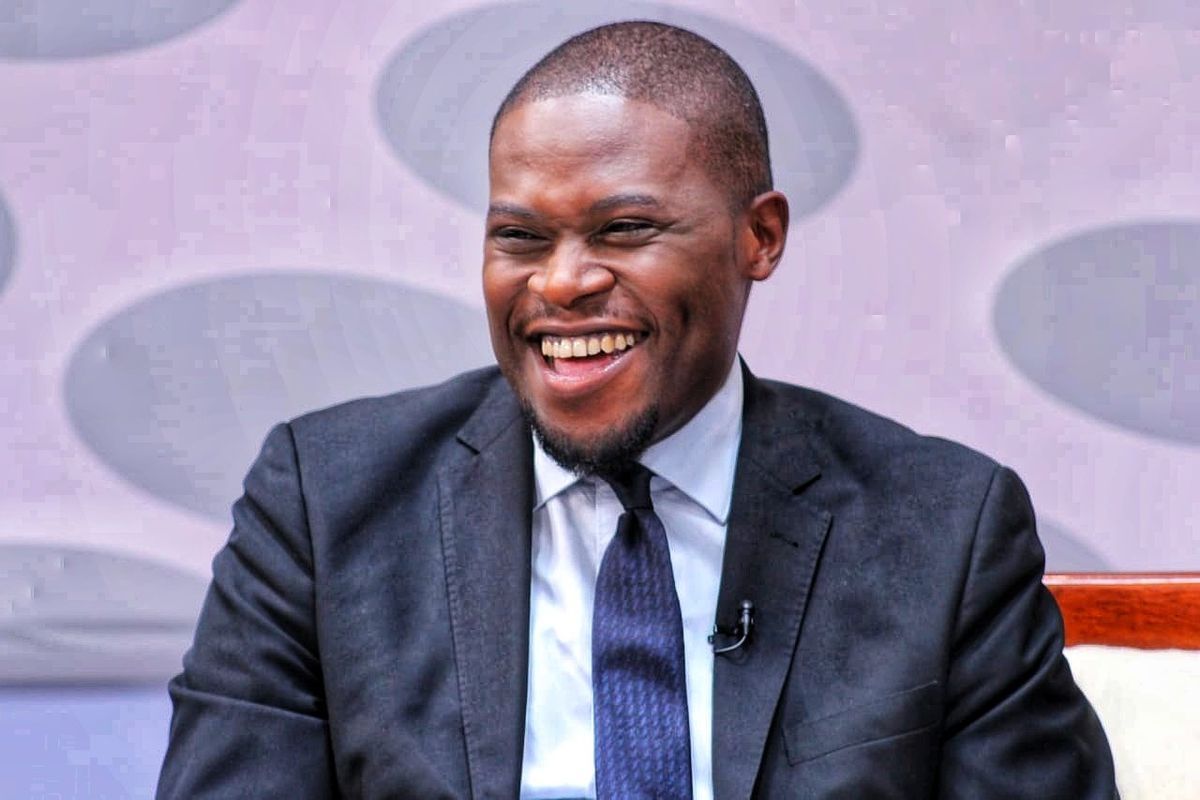 Sakaja is an embarrassment to the People of https://t.co/PMAKWM5opB can you be ranked last out of 47 Counties?Kazi ni Kuiba pesa Za Nairobi County and buying Houses in America,London and https://t.co/JgwGkuJG1f addition to that he's increasing taxes to Nairobians.Even dead bodies… https://t.co/YhEk7FTXiz

— Babu Owino (@HEBabuOwino) September 16, 2023
Governor Sakaja responded to Ahmednasir's opinion, claiming that Nairobi had undergone one of the most significant revolutions under the new administration.
He highlighted a handful of his accomplishments thus far, adding that "high-sounding headlines are incongruent with what the ground is like."
"I see such ratings and laugh. Nairobi has collected the highest revenue in 5 years, paid 7,640 Community Health Volunteers (CHVs) monthly from August last year, built first ICU, 2nd renal unit, 1st NICU ever, employed 2,500 Green Army, built 10 kitchens to feed 250k children already 88k on boarded, tarmacked roads, put up street lights, issued bursaries and scholarships worth Ksh.1B (compared to Ksh.3B in 10 years) bursaries issued every school term now for the first time," he wrote.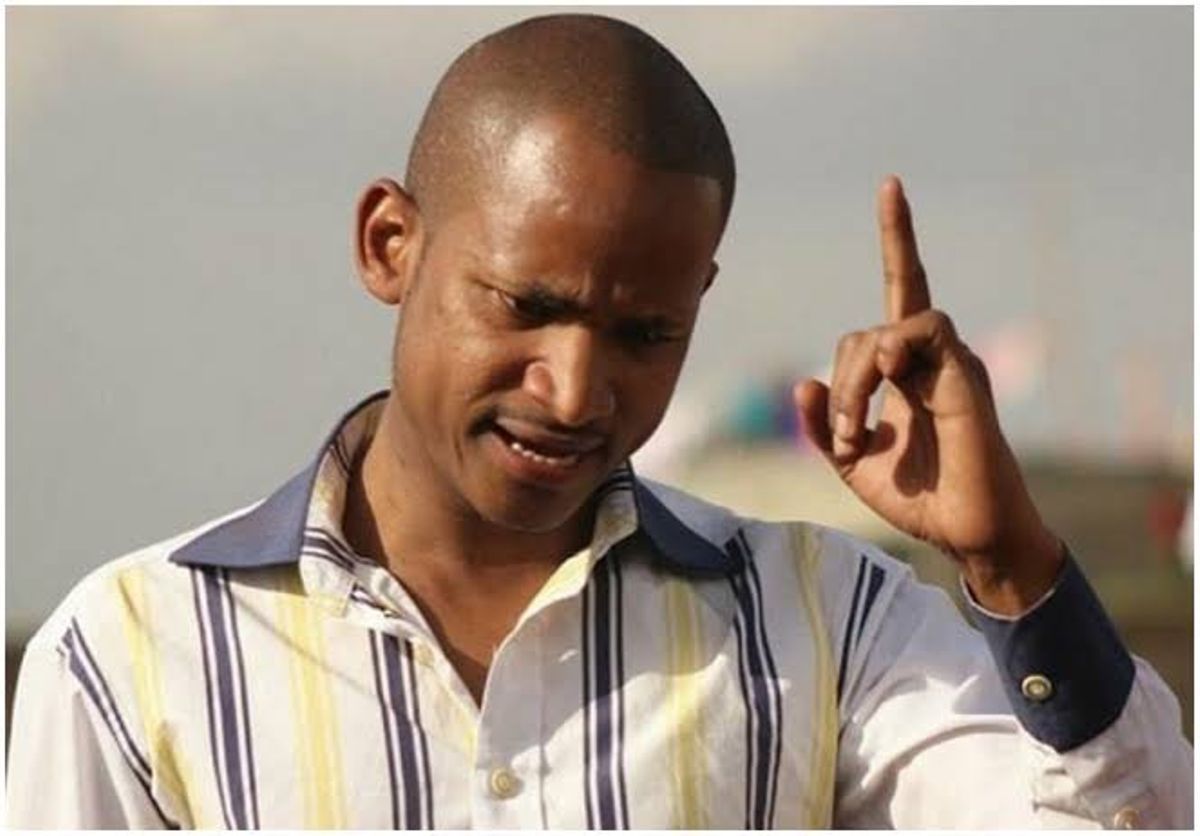 He also stated that he has increased ward-based projects from Ksh.17 million to Ksh.23 million per ward, created marketplaces, and restarted projects that had been stopped for the previous six years, among other things.
In a rapid reaction, Babu denounced Sakaja's comments as lies, alleging that the ward-based monies are significantly less than what he claimed to have distributed to MCAs.
Stop lying @SakajaJohnson you gave MCAs 1200 bursary forms at 5k each which amounts to 6million shillings not 23m which you are claiming.Every ward is supposed to get 23m shillings per year for bursaries,where's the 17m shillings per ward for 85 wards=1.4B shillings?

— Babu Owino (@HEBabuOwino) September 16, 2023
Replying in a fiery tone, Sakaja tried to give a breakdown of how the money had been disbursed while also censuring Babu for misrepresenting facts.
"If you took out the white stuff you're stuffing up your nose, you'd notice there's a difference between bursaries and Ward-based Development Funds (WDF)," Sakaja wrote.

"Bursaries cost Ksh.7 million per ward (85 wards). (Sh.2.5M for term 1, Sh.2.5M for term 2, and Sh.2M for term 3). Increased from Ksh.4.5M. Every ward receives a WDF of Ksh.23 million for development rather than bursaries. Up from Ksh.17 million."