Embakasi East member of parliament Babu Owino has accused nairobi county governor Sakaja of being denied a USA visa because he is corrupt.
Babu Owino and Sakaja have been exchanging words on X, formerly known as Twitter, after Babu called out Sakaja on his poor performance in his first year in office.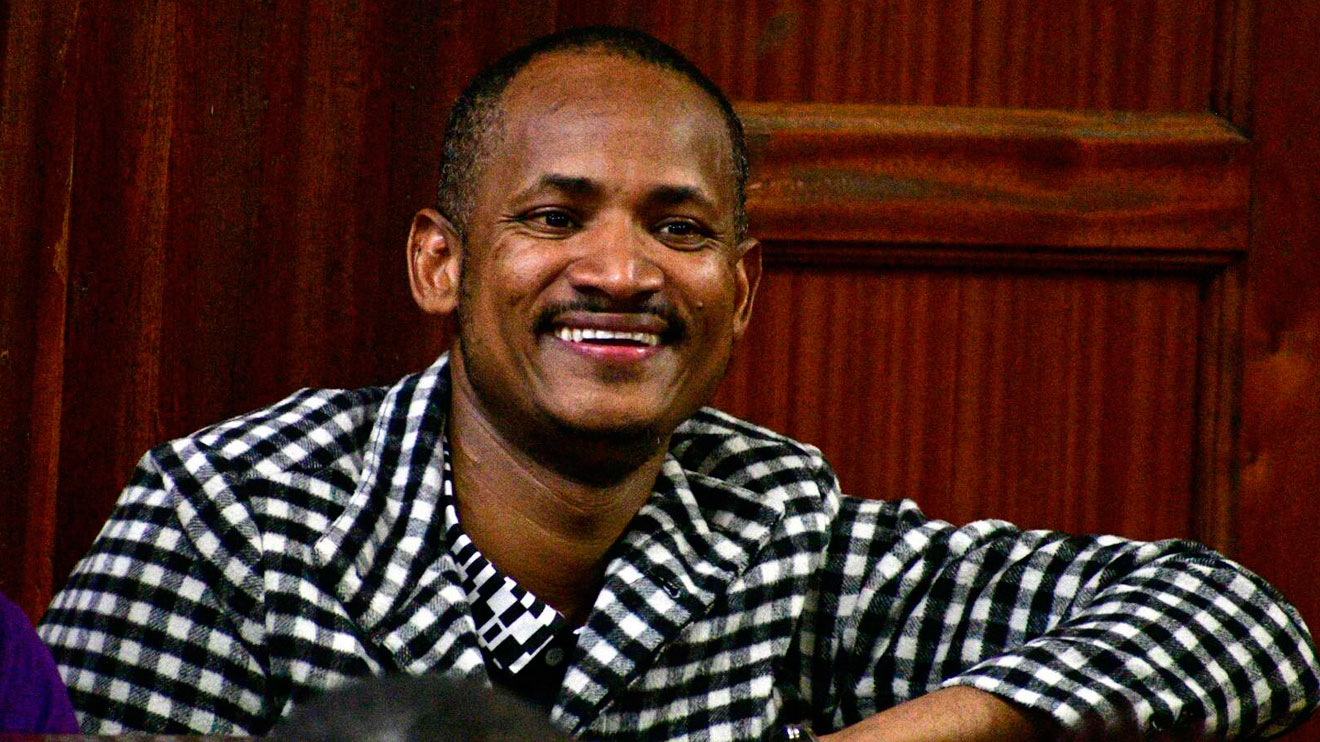 Babu Owino accused Sakaja of diverting the county's money to buy properties in Europe and the Middle East.
"Sakaja is an embarrassment to the People of http://Nairobi.How can you be ranked last out of 47 Counties?Kazi ni Kuiba pesa Za Nairobi County and buying Houses in America,London and http://Dubai.In addition to that he's increasing taxes to Nairobians.Even dead bodies are now taxed.Nairobi imeisha, Dimples ndio imebaki.Imekataa kuwork." he posted
The Embakasi East MP retweeted a tweet by lawyer Ahmednasir Abdullahi, who said that he suspects The Biden Administration has quietly invoked sanctions against several Kenyan officials and ex-officials pursuant to the provisions of the Foreign Corrupt Practices Act and the Global Magnitsky Act of 2016.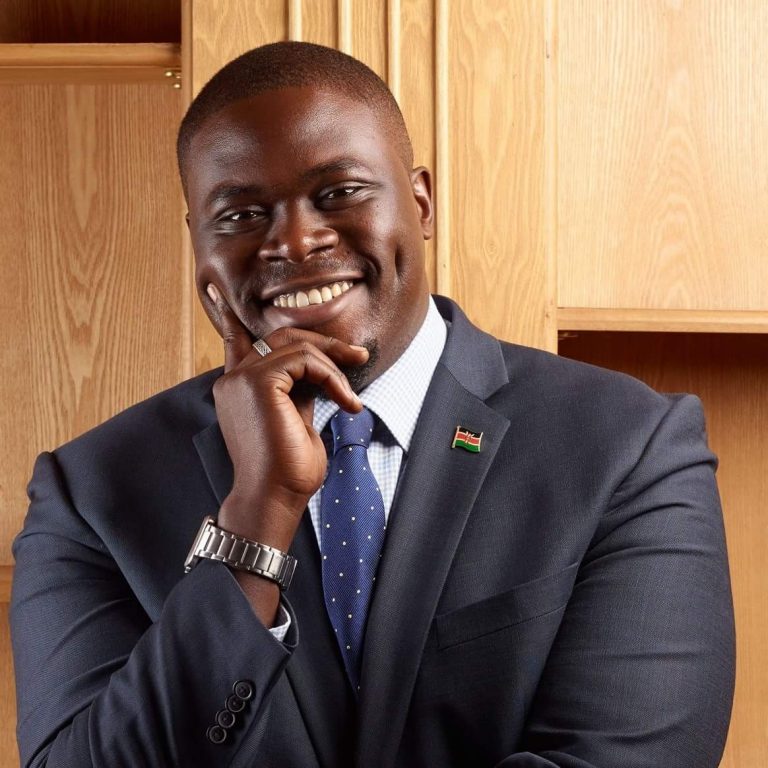 He later posted a cutout from a newspaper talking about a governor who was denied a USA visa, claiming that the person in question is none other than the nairobi county governor.
The US Embassy denied @SakajaJohnson visa coz of corruption pic.twitter.com/H3CR6Xw0hs

— Babu Owino (@HEBabuOwino) September 17, 2023
Babu also called out the feeding program launched by the governor, calling it a scandal in waiting and accused him of mismanaging county funds.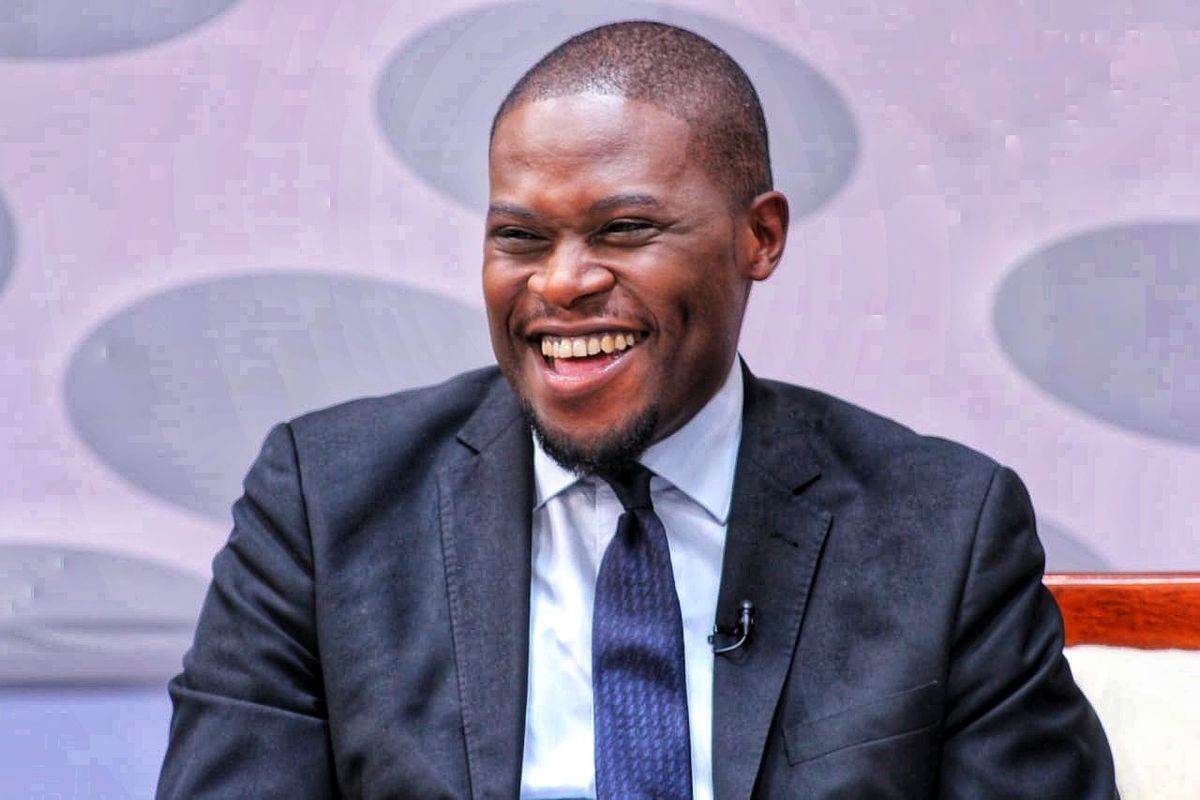 Stop lying @SakajaJohnson you gave MCAs 1200 bursary forms at 5k each which amounts to 6million shillings not 23m which you are claiming.Every ward is supposed to get 23m shillings per year for bursaries,where's the 17m shillings per ward for 85 wards=1.4B shillings?

— Babu Owino (@HEBabuOwino) September 16, 2023