Deputy President Rigathi Gachagua has warned leaders and civil officials against making arrogant public statements about fuel hikes.
This comes after leaders such as trade CS Moses Kuria and economist David Ndii made vile statements about the recent fuel hikes and the state of the economy.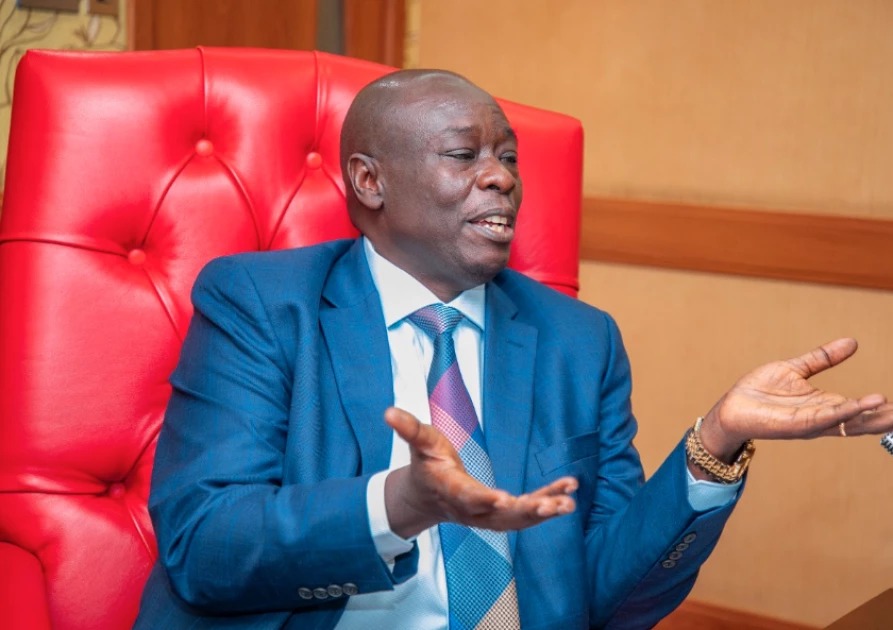 In a statement, DP Gachagua stated that he is aware of the disturbing tone with which public workers have dealt with Kenyans in response to the recent hike in oil prices, which has generated outrage in recent days.
As a result, he asked leaders to exercise prudence when speaking to Kenyans, emphasizing that "it is insensitive to talk down on The People."
Gachagua went on to say that the leaders' views do not reflect the position of President Ruto's government but rather their personal feelings.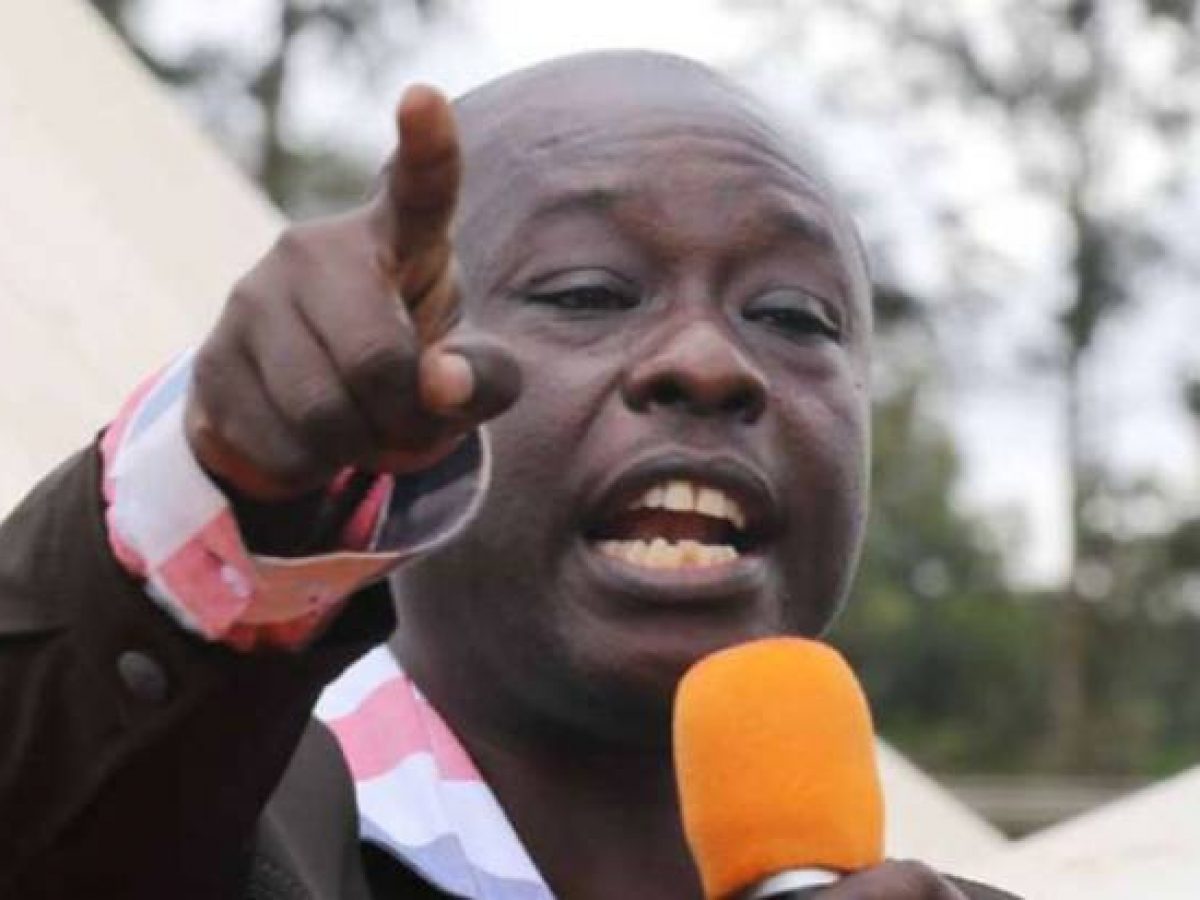 "I would like to remind them that although the people of Kenya did not employ them directly, they decisively elected H.E President William Ruto, who in turn appointed them Cabinet Secretaries and Advisors. And hence by virtue of this -they are employed by Kenyans," he wrote on X.
"You do not address your employer with arrogance. Do so with Humility and Decorum. Kenyans, like the rest of the world, are going through difficult economic times and leaders should address them with Sensitivity and Empathy." he added.
Good afternoon, Kenya.

I am home; I am happy to be back after a fruitful official visit to Colombia. As the saying goes; East or West, Home is Best.

While away, I keenly kept abreast discussions back home, especially on the recent spike in oil prices, which, though global, have…

— H.E. Rigathi Gachagua, EGH (@rigathi) September 17, 2023
He also advised leaders to follow President Ruto's admonition to serve humbly and embrace servant leadership.
The second in charge also advised Kenyans to be patient with the government's current, if uncomfortable, adjustments as gasoline prices have been affected globally.

He guaranteed that the administration is committed to finding a long-term solution to the nation's economic crisis and that a solution will be found shortly.

"With deep respect, I would like to plead with the people of Kenya to appreciate that the issue of fuel prices is a worldwide challenge. Things will get better as we move along. The Government remains aware of and is sensitive to the challenges Kenyans are facing today; the arrogant statements by a few leaders DO NOT, in Any Way, reflect the official Government position or that of President William Ruto." he wrote.