A variety of cooking appliances, which were reported stolen while in transit from the port of Mombasa to Malindi, have been successfully retrieved today in the Saika area within Nairobi County. This achievement was made possible through the collaborative efforts of a joint team of detectives from both Nairobi and Kilindini.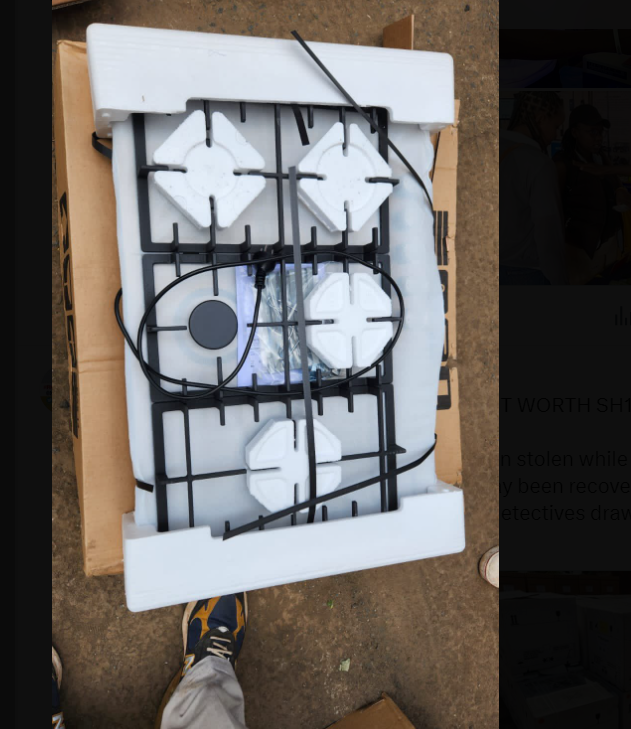 The container containing the goods, valued at over Sh10 Million, is suspected to have been diverted by the driver, who allegedly worked in cahoots with accomplices. They failed to deliver the goods to the intended recipient, alleging that the truck had experienced mechanical issues at Kikambala, along the bustling Mombasa-Malindi highway.
DETECTIVES RECOVER STOLEN SHIPMENT WORTH SH10 MILLION

Assorted cooking appliances that had been stolen while on transit from the port of Mombasa to Malindi, have today been recovered at Saika area within Nairobi County, by a joint team of detectives drawn from Nairobi and… pic.twitter.com/fsFybF2sao

— DCI KENYA (@DCI_Kenya) September 29, 2023
Following a report filed by the consignee at Kilindini Police Station, an investigation was launched into the disappearance of the shipment. This effort ultimately resulted in the recovery of the goods in Saika, off Kangundo Road.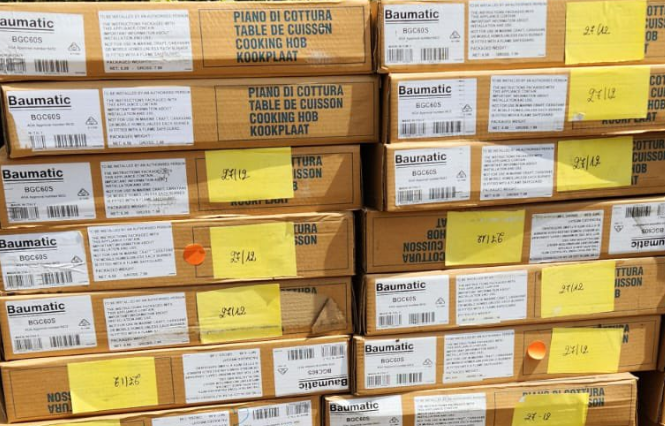 A suspect named Francis Victor Karua Gathii was apprehended and is currently in custody, cooperating with detectives in the ongoing investigations.
The accomplished operation was led by investigators from the esteemed Crime Research & Intelligence Bureau, headquartered at Nairobi Area.