East African regional leaders held a summit in Burundi calling for an end to the violence that has engulfed the northeastern part of the Kivu region and its capital, goma. The leaders have called for a ceasefire between the country's military and the m23 militia.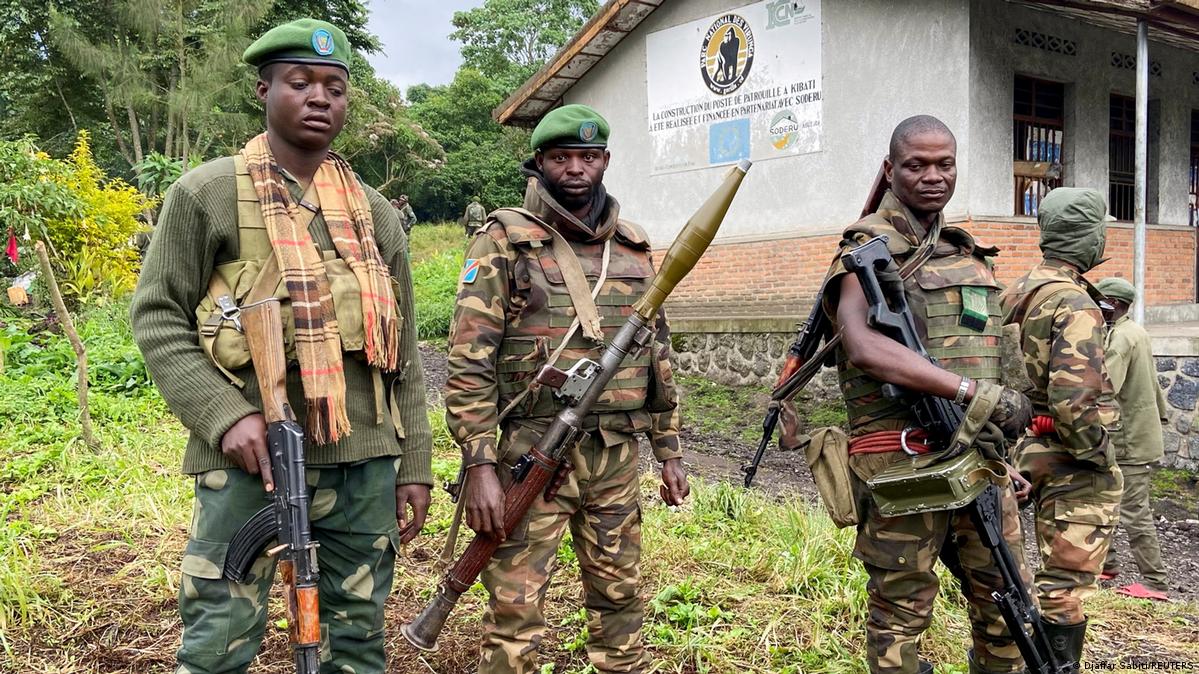 The Luanda summit.
In late October, major stakeholders in the east Africa region held a peace meeting in the Angolan capital Luanda to discuss a peace deal that aimed at putting an end to the violence in the eastern part of kivu of the democratic republic of congo. The outcome of the meeting was that the m23 was to withdraw from the territories they had captured.
The peace deal seems to have failed as fighting has intensified in the goma region despite the m23 group handing over two strategic locations to the congo military.DRC has accused Rwanda of financing the m23 group, enabling them to continue causing death and devastation to the residents of the DRC.
Tensions between Rwanda and DRC have been at boiling points. Last week Rwandan military shot at a DRC fighter jet that was allegedly violating its air space; Rwanda alleged that this is the second time the plane was in its air space, a claim that the DRC government has fiercely denied.
In early January 2023, the Rwandan government released a statement saying they would no longer accept refugees from their wartorn neighbours. A comprehensive European Union report backed by other western nations concluded that Rwanda was fueling the conflict in DRC by funding the m23 group. Rwanda came out to deny these claims and any other claims of them doing this, saying they played no part in the conflict.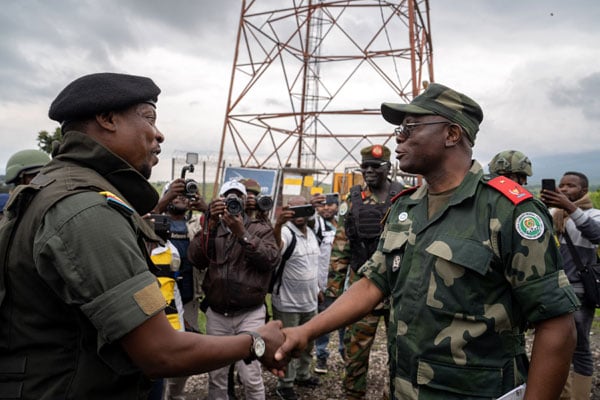 Both countries are accusing each other of trying to violate the terms of the Luanda summit peace deal that was to see an end to the conflict. The terms of the summit, however, are not working as the m23 group took control of the town of Kitshanga in Masisi hence isolating the town of goma. The group had earlier handed over a military base as a sign of goodwill, but they ended up setting up new territories elsewhere in the region.
Leaders from Rwanda, Congo, Uganda, Kenya, Tanzania and Burundi and senior officials from the region attended the summit in Bujumbura. The leaders called for an immediate end to the violence, adding that all foreign armed groups must withdraw from the DRC.
DRC president Felix Tshisekedi warned the East African regional military's commander not to be lenient with the m23 rebel group, adding that the force was brought into the country to help the residents and not cause more problems.
DRC has been in conflict for decades and is among the countries with the lowest GDPs despite having a lot of natural resources. We are yet to see if the groups involved will implement the terms of the Bujumbura summit.