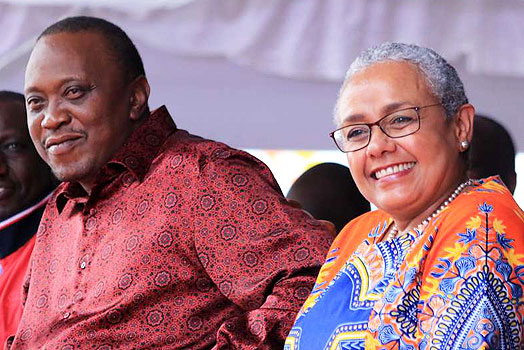 President Uhuru Kenyatta wowed Kenyans when he recalled how he first met his wife, Margaret, while in high school.
In an informal, down-to-earth interaction with Kenyans on his personal Facebook account, Uhuru engaged the online community in a no-holds-barred live chat ranging from his personal life to his plans after August 8 poll.
"This is an interesting one," responded the President when someone asked about his relationship with the first lady.
"How did I meet the First Lady? When I met her she was not the first lady. She was an ordinary, wonderful and beautiful girl," said a beaming Uhuru, before proceeding to reveal how he won the heart of Kenya's future first lady.
It turned out that to win Margaret, Uhuru went through her elder brother, his school mate at St Mary's High School.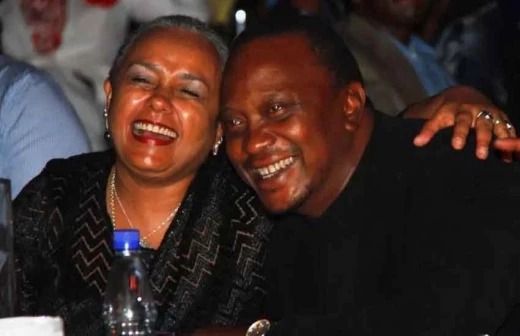 "I first met her brother. We went to the same secondary school and quickly became friends and it is through him that I managed to meet his younger sister and we started a relationship that has lasted from high school until now. I am thankful to God for that," said Uhuru.
The couple married at the Holy Family Basilica in 1989 presided over by the late Maurice Cardinal Otunga and they have three children-Jomo, Jaba and Ngina Kenyatta.
In a bid to woo the youth-who form the majority in Kenya's online community-Uhuru also pledged to deliver 6.5 million jobs if he is re-elected on August 8.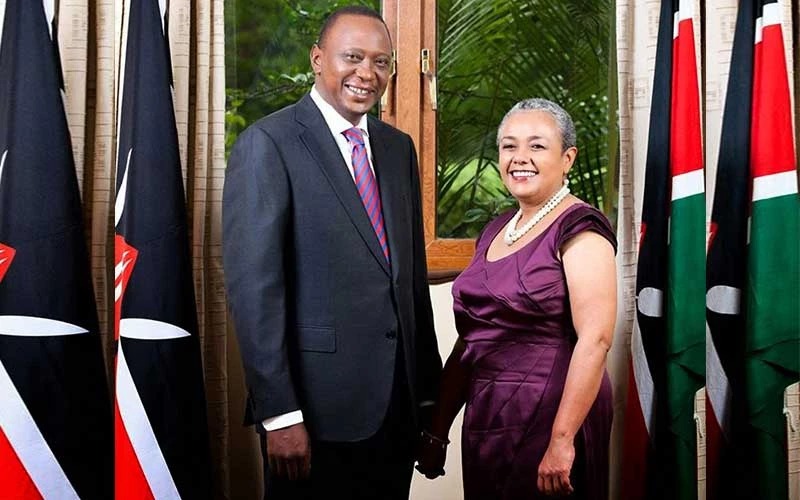 "My Action Plan will transform the progress we have made over the last four years, into real benefits for all Kenyans. Over the next 5 years, my government will create 6.5 million extra quality jobs, especially for the youth," President Kenyatta said in a live online conversation where he also fielded questions from Kenyans.
On the back of claims by National Super Alliance (NASA) presidential candidate Raila Odinga that Jubilee was scheming to hang onto power, Uhuru said he would accept the will of the people.
"As I have said several times, if the will of the people is that another should be given an opportunity to continue I will do everything in my power to ensure a smooth transition," assured Uhuru.
The Live Chat attracted thousands of followers, with the president pitching his campaign to the vast online community.