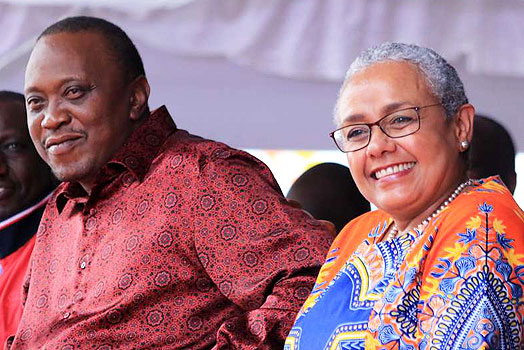 When President Uhuru Kenyatta recalled how he first met his wife, Margaret, in high school, he astounded Kenyans.
Uhuru engaged the online community in a no-holds-barred live conversation about his personal life and plans after the August 8 election in a casual, down-to-earth interaction with Kenyans on his Facebook page.

When asked about his connection with the First Lady, the president said, "This is interesting.
"I met the First Lady, how? She wasn't the first Lady when I met her. She was a typical, nice, and stunning young woman "Uhuru, who was beaming, then explained how he won the future First Lady of Kenya's heart.
Uhuru went through her elder brother, his schoolmate at St Mary's High School, to win Margaret.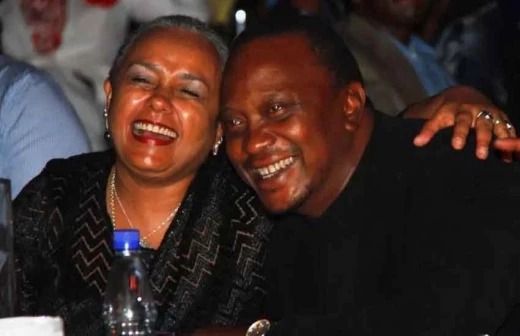 "I first encountered her brother. We soon bonded as friends while attending the same secondary school, and it was thanks to him that I was able to meet his younger sister and begin a relationship that has lasted since high school. I give God praise for it "Uhuru said.
Jomo, Jaba, and Ngina Kenyatta are the couple's three children. The late Maurice Cardinal Otunga officiated their 1989 wedding at the Holy Family Basilica.
To win over Kenya's online community's youth, who make up the majority, Uhuru also promised to create 6.5 million jobs if elected again on August 8.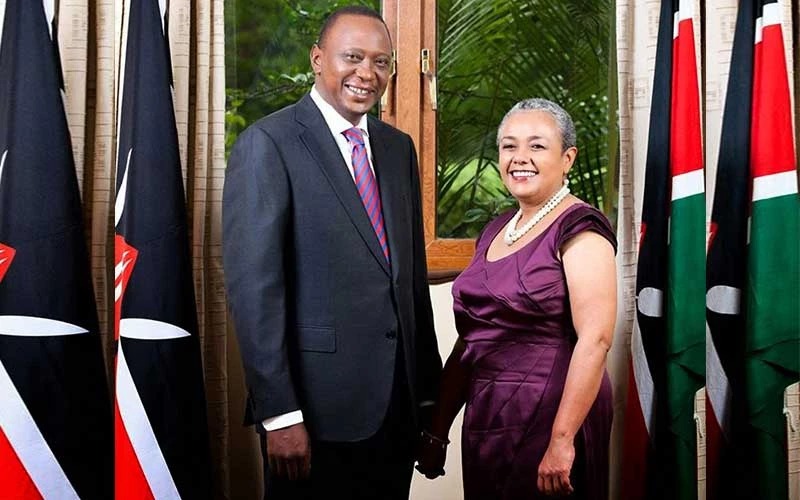 "The advancements we have gained over the past four years will become tangible advantages for all Kenyans thanks to my Action Plan. My government will add 6.5 million more high-quality employment over the next five years, particularly for young people "President Kenyatta made this statement during a live online discussion in which he also took questions from Kenyans.
Uhuru declared he would accept the people's verdict in response to allegations made by National Super Alliance (NASA) presidential candidate Raila Odinga that Jubilee was plotting to retain power.
Uhuru said, "I would do everything in my ability to enable a smooth transition if the will of the people is that another should be given the opportunity to continue."
The president pitched his campaign to the large internet community during the Live Chat, which drew thousands of participants.