Kamene Goro has always been very vocal in matters of relationships. The tv-personality uses the word ' Baby girl' before she gives the intended advice. Kamene has not shied away from sharing her story with her ex-husband. She even confirmed that she wasted her time by giving up on her career for a failed marriage.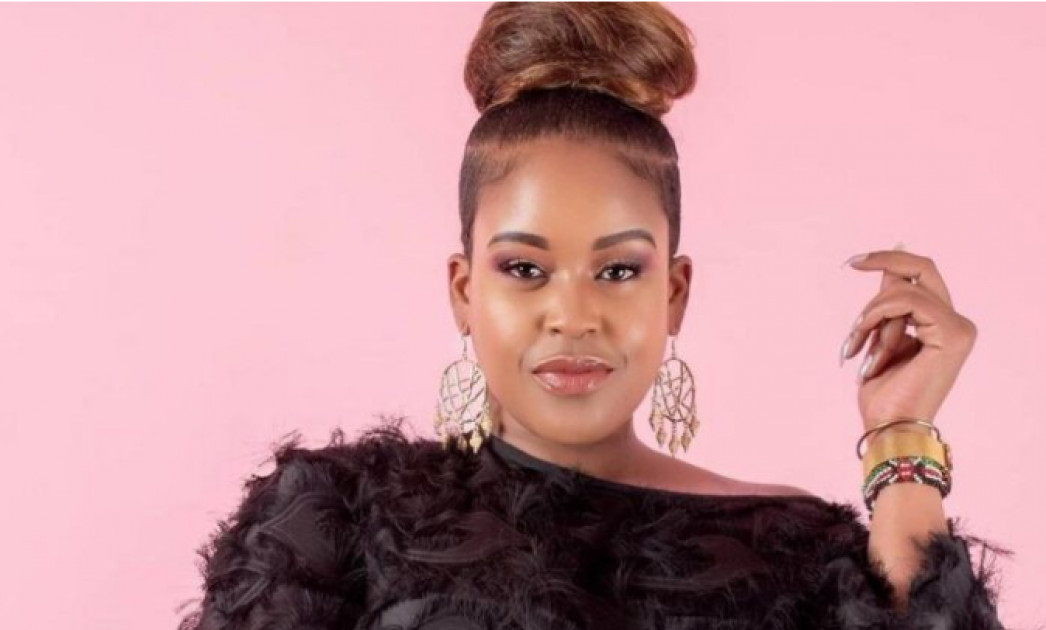 The radio presenter has used her experience with her Tanzanian ex-husband to enlighten women. " You know the way you have goals and KPIs? Marriage is not one of my KPIs and goals. If it happens, great, though it's not something I'm actively working towards, " said Kamene.
Kamene opened up just to let the world know the type of man she could and could not date. The Kiss presenter caused a stir online after revealing she can't date a man who listens to reggae. Speaking to his colleague Obinna, the radio queen told off men. She also posted the same on her Instagram page. Seconding her statement, socialite Vera Sidika confirmed that she could not date such a guy.
Kamene Goro never shies off when it comes to letting the world know what kind of man she can and can't date.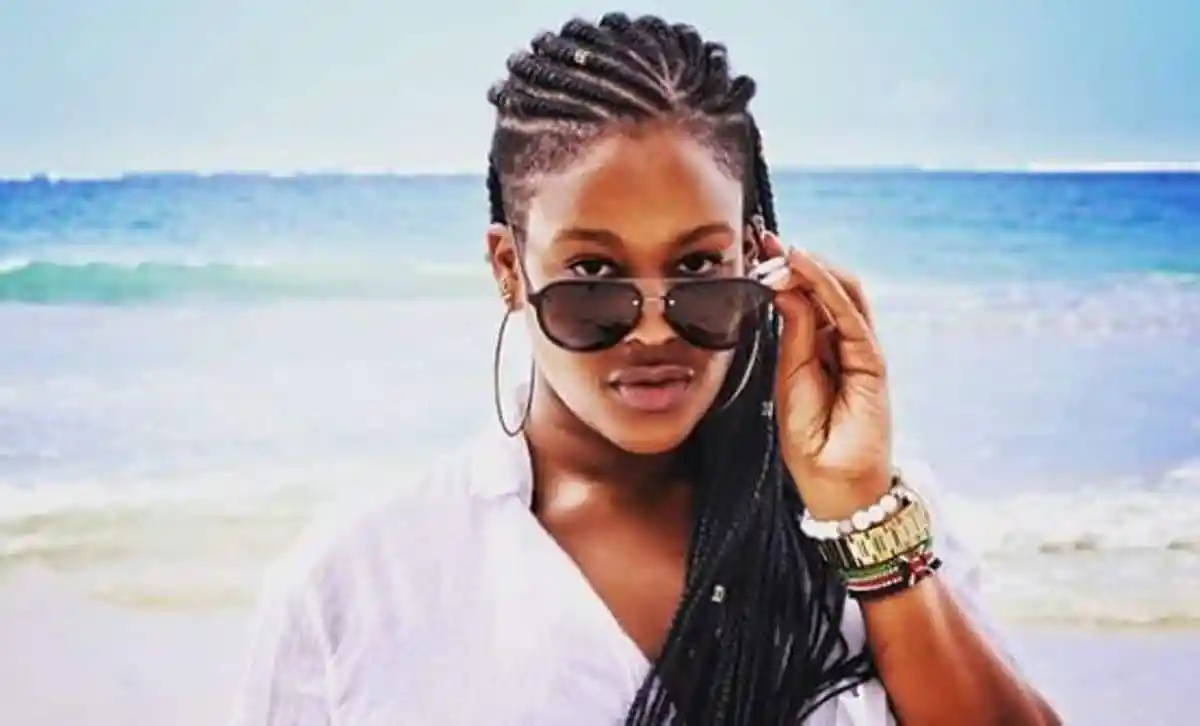 Miss Goro is now top in giving relationship advice, primarily to women. The media personality has recently advised Kenyan women to be selfish with their time, bodies, and spaces.
Kamene told off men listening to reggae as a genre, which has got many people asking about reggae.
What do you think is wrong with men listening to reggae? Let me know in the comment section.