Stephen Soi, a former National Olympic Committee of Kenya executive, was released when a high court overturned a 17-year sentence for involvement in the 2016 Rio Olympics scam.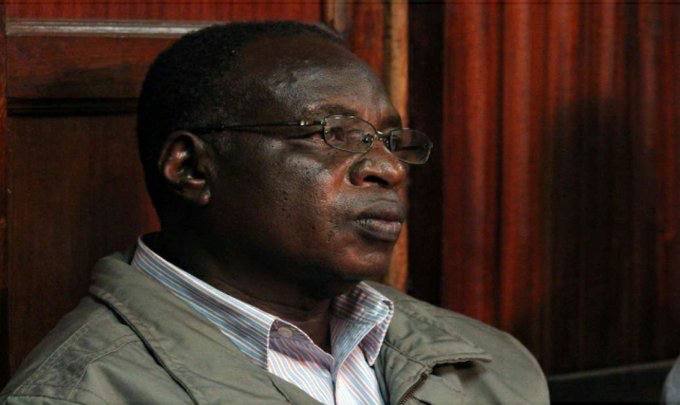 Soi was given a 17-year sentence by trial magistrate Elizabeth Juma, overturned by High Court Judge Esther Maina, who subsequently ordered his release.
Soi, who served as Team Kenya's Chef de Mission at the 2016 Summer Olympics in Rio de Janeiro, Brazil, was found guilty in September of last year and sentenced to pay an Sh105 million fine or face a 17-year prison sentence.
He is said to have improperly approved payments to the team members totalling more than $115,000.
The trial court determined that Soi, a steering committee member, neglected to reveal that NOCK officials had received double payment and that he had also given the go-ahead to cancel airline tickets, costing the government Sh9.7 million.
He filed an appeal with the High Court after feeling wronged by this ruling.
In releasing him, Justice Maina claimed that she had given the trial court's evidence a new, necessary examination.
Maina claimed that Soi's defence was not taken into account by the trial magistrate.
She claimed it would have reached a different conclusion if it had done that.
Soi claimed in his defence that although most of the people who didn't show up were senior government officials who were not under his control in the Ministry of Sports and government parastatals control or oversight, he is not carrying the cross for cancelling tickets for no-shows at the airport.
Judge Maina agreed, stating that Soi had little recourse if the athletes to whom the tickets had belonged were elected not to board the planes.
The athletes sometimes failed to show up, according to the court.