Former National Olympics committee of Kenya official Stephen Soi freed after high court quashes 17-year jail term over 2016 Rio Olympic scandal.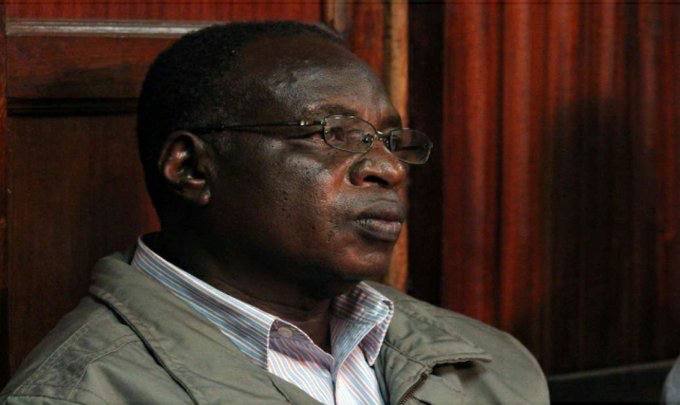 High Court Judge Esther Maina set aside the 17 years sentence imposed on Soi by trial magistrate Elizabeth Juma and ordered he be set free.
Soi who was the Chef De Mission of Team Kenya at the 2016 Olympics in Rio Brazil, was in September last year found guilty and slapped with Sh105 million fine or serve a 17-year jail term.
He was found to have unlawfully approved payments over dollars 151,500 as allowances to the members of the team.
The trial court found that Soi being part of the steering committee failed to disclose there was double payment of NOCK officials and that he also authorised the cancellation of air tickets resulting in a loss of Sh9.7 million in public funds
He was aggrieved by this decision and appealed to the High Court.
Justice Maina in setting him free said she subjected the evidence before the trial court through a fresh evaluation as required.
Maina said the trial magistrate did not take into consideration the defence that was put forth by Soi.
"If it had done so, it would have arrived at a different conclusion," she said.
Soi in his defence had argued that he was condemned for cancellation of tickets for no-show at the airport yet the majority of the individuals who didn't turn up were senior government officers in the Ministry of Sports and government parastatals who were not under his authority or supervision.
Judge Maina echoed his sentiments saying there is nothing Soi could have done if the athletes for whom the tickets had been procured decided not to turn up to take the flights.
The court said there were also incidences of the athletes failing to turn up for the trips.