On Thursday, during the 73rd Congress of Fifa in Rwanda, Gianni Infantino was re-elected as president while urging more football to be played around the globe and making a record income pledge of $11 billion for the upcoming four-year cycle.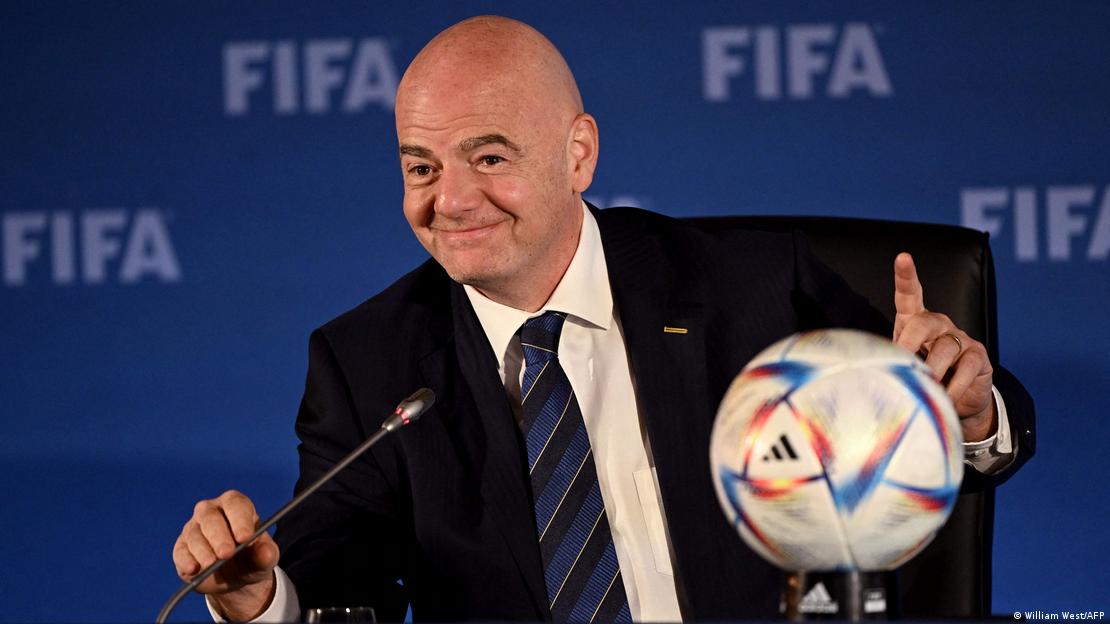 Infantino's re-election as the president of football's governing body with no opposition made the governing body a formality. Yet, member associations may only see this for a few reasons, including his support for the World Cup's failed attempt to take place every two years.
Infantino states that it is a tremendous honour, privilege, and obligation. "I swear to keep supporting Fifa and football all across the world".
"I know many people love me, but others despise me. I love you all".
Infantino acknowledged that Fifa's revenue reached record highs in the previous cycle of 2019–22. Still, he pledged to significantly increase it once more due to the expansion of the men's and women's World Cup competitions and the introduction of a 32-team Club World Cup.
"Despite Covid-19, revenues increased to a record $7.5 billion (through 2022). Fifa reserves were approximately $1 billion when I arrived; as of right now, they are almost $4 billion" stated Infantino.
"The new Club World Cup is different from the $11 billion amount we promised for the upcoming cycle so that it could rise by a few billion (more)".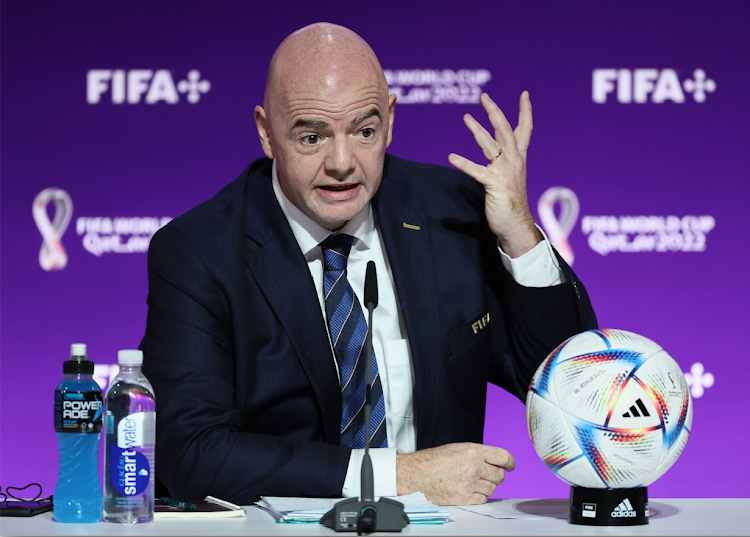 Infantino stated that Fifa would keep reviewing the transfer system to "increase transparency" and hinted that the group might discuss a salary ceiling.
"Both our rules and the Fifa statutes need to be improved. We will look at the transfer system and continue to develop our sound governance principles. We may also discuss how to increase the transparency of transfer fees and compensation.
"We need to consider how we might implement a cap, which may be required. We'll examine it with all interested parties and see what we can do".
Following Sepp Blatter's departure in 2016, Infantino took over in an Extraordinary Congress, and he was re-elected without opposition three years later.
But since this is technically his second term, he will be eligible for a third and final term in four years.