Even with rumours about who will succeed him as manager of Spurs, Tottenham manager Antonio Conte stated on Thursday he does not anticipate losing his position before the end of the season.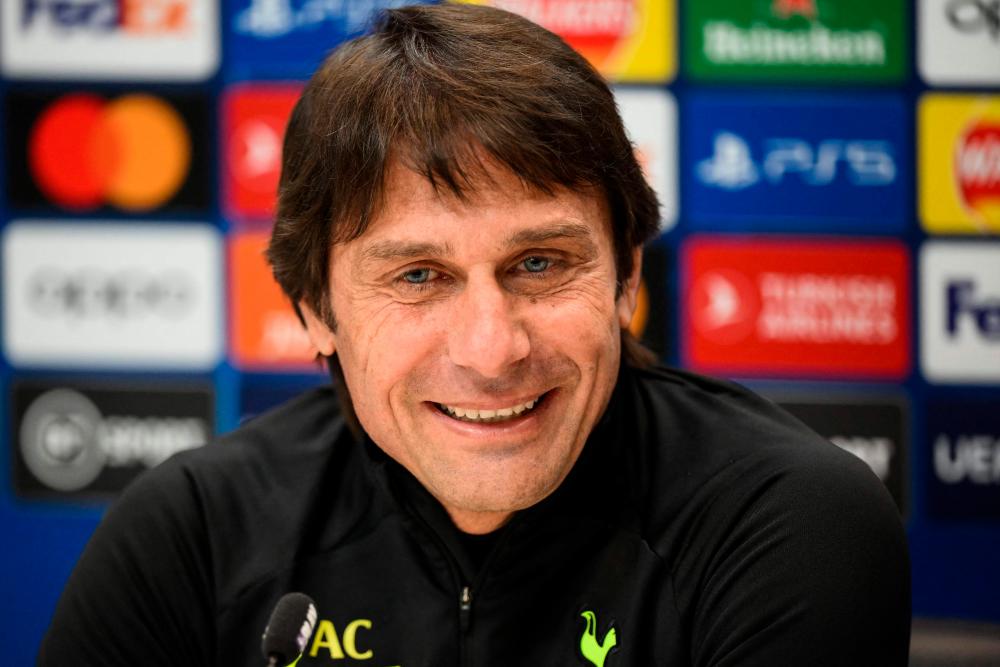 After the current season, Conte's contract ends, and neither party plans to renew it.
Spurs lost in both the FA Cup and the Champions League at the beginning of March, but they are still in a prime position to win the Premier League and may even move up to third place this weekend with a win at Southampton.
Conte underwent gallbladder surgery in Italy and had only recently started working daily in London.
At his pre-game press conference, Conte remarked, "You questioned me about the future, and I answered that you don't know what happens because maybe the club can fire me.
But once more, I don't believe the club is considering this. Every day, the club sees what my staff and I are working on for our club. It was merely a response regarding my future.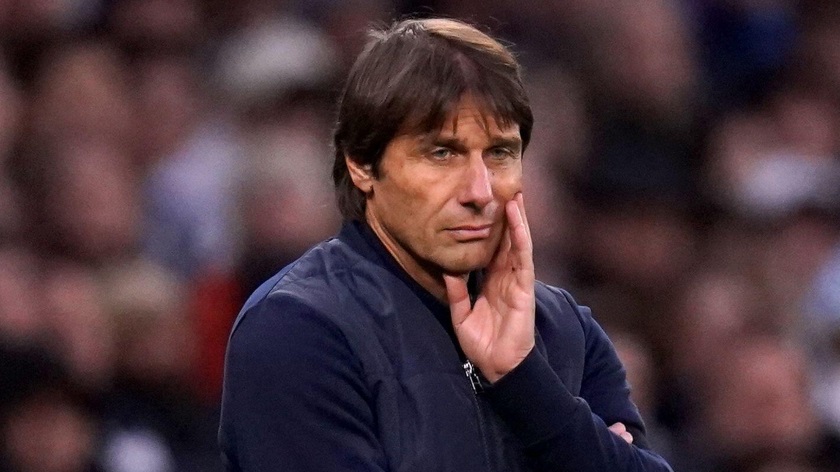 "I don't believe any team can inform the manager that they are staying till the conclusion of the season. You are aware of how peculiar football is".
"You understand that you don't know what will happen tomorrow? However, I must reiterate that, in my perspective, my staff and I make every effort to do everything, and I believe the club recognizes this".
Harry Kane's future has come up again in a discussion following Tottenham's elimination from the FA Cup and Champions League.
The England captain's contract will expire at the end of the current season with just one year remaining. He has yet to win a significant championship in his career.
Kane's recruitment to Manchester United is in the works.
Conte continued, "I believe this is a question for the club. "In my opinion, the club wants to keep Harry Kane involved for the rest of his career".
"Because when you have a player of this caliber, a striker of his caliber, you want him to stay here for the remainder of his life".
But you know football. Although it can sometimes be unpredictable, it is not my responsibility to decide. This is a decision that Harry and the club must make.
Conte's arrival midway aided the spurs' motivation to finish fourth through the previous campaign.
He also responded to criticism of his track record at the club.
"I think to finish in the top four shows, you had a strong season in every season," he remarked".
"You can see the standings, and you can see that there are significant clubs, teams that have previously won important trophies, and you can see that these teams are currently competing for a spot in the Champions League".
"I predict that this race will be quite challenging this year,"