In State House in Nairobi on Friday, President William Ruto and First Lady Mama Rachel Ruto hosted county first spouses for breakfast.
The discussion "emphasized the essential role of the governors' spouses in elevating their communities," according to a statement from the First Lady's office.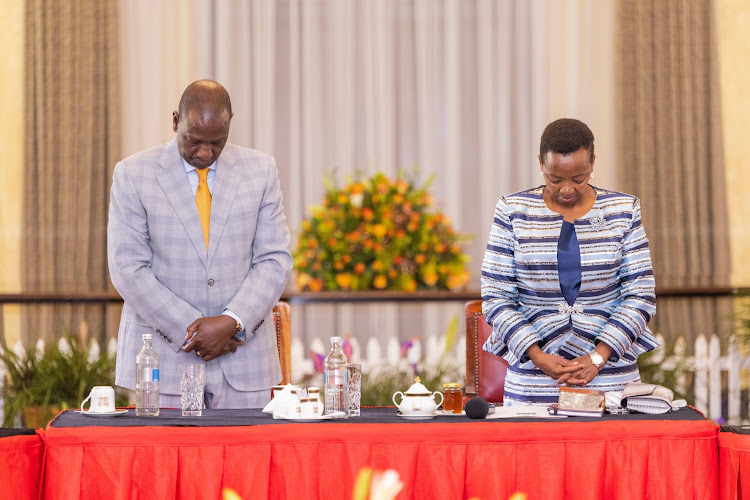 As part of the First Lady's Office goal to plant 500 million trees and take the lead in fostering financial literacy among women in counties, Mama Rachel Ruto urged people to "adopt a forest" in their counties.
Mama Rachel Ruto also suggested a food exchange program at the meeting, in which first wives from counties with ample food would assist their counterparts in drought-stricken areas.
"Work together to come up with strategies to support governors and their governments," she said.
The President announced more significant funding for the Women Business Fund and the National Government Affirmative Action Fund and reaffirmed his commitment to working with all of Kenya's elected governors.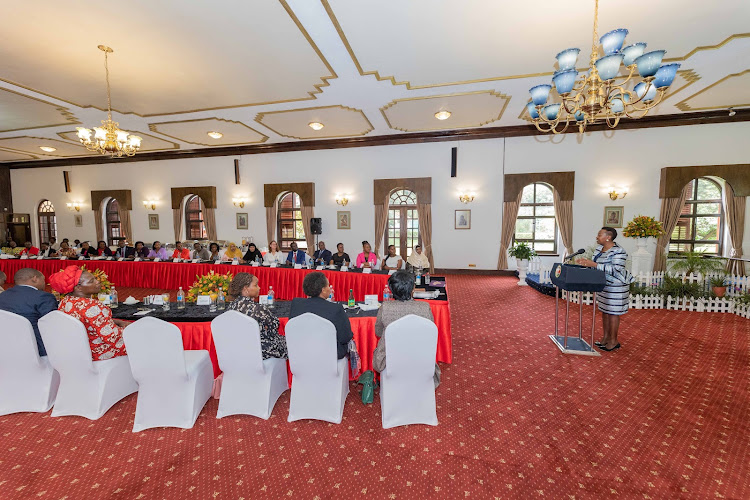 He claimed that the application procedure would be digitalized to make accessing the monies easier for all Kenyans.
Our partnership with county first spouses will encourage cooperation, synergy, and a shared vision towards stronger communities and a united country. Let us amplify our impact through collective action. https://t.co/lu8vEqvzuH pic.twitter.com/pDJtWazY4U

— Mama Rachel Ruto, EGH (@MamaRachelRuto) March 17, 2023