Harry Maguire, the captain of Manchester United, claims that following the Red Devils, he has "an essential role" to perform. He defeated Real Betis to advance to the quarterfinals of the Europa League.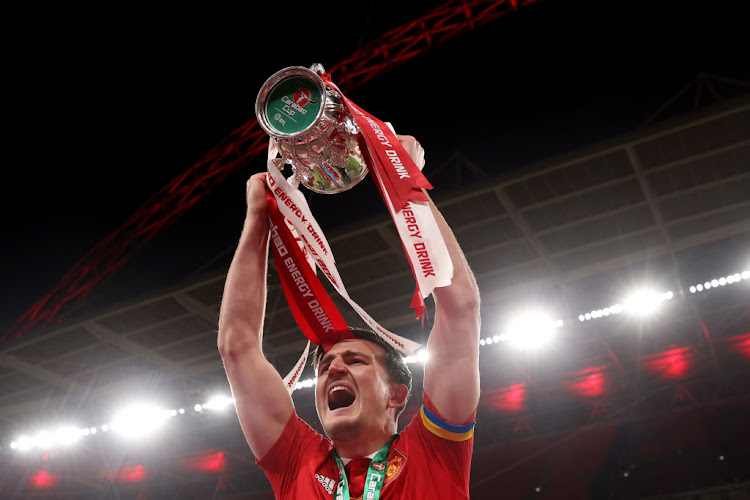 Maguire has made just five games for United since the World Cup, including his start on Thursday in the victory. On Thursday, he was named to England manager Gareth Southgate's team.
Whether I'm playing or not, I have a significant role in this club's success both on and off the field, according to Maguire.
He said, "Obviously I want to play and start more games, but I'm performing my part on and off the field," in an interview with BT Sport following United's 5-1 overall victory.
The most crucial aspect for myself and the group is to lead the squad, so it's good to do that.
While United boss Erik ten Hag prefers recent additions Lisandro Martinez and Raphael Varane at centre-back, Maguire has struggled to get playing time this season. Maguire joined United for £80 million in August 2019.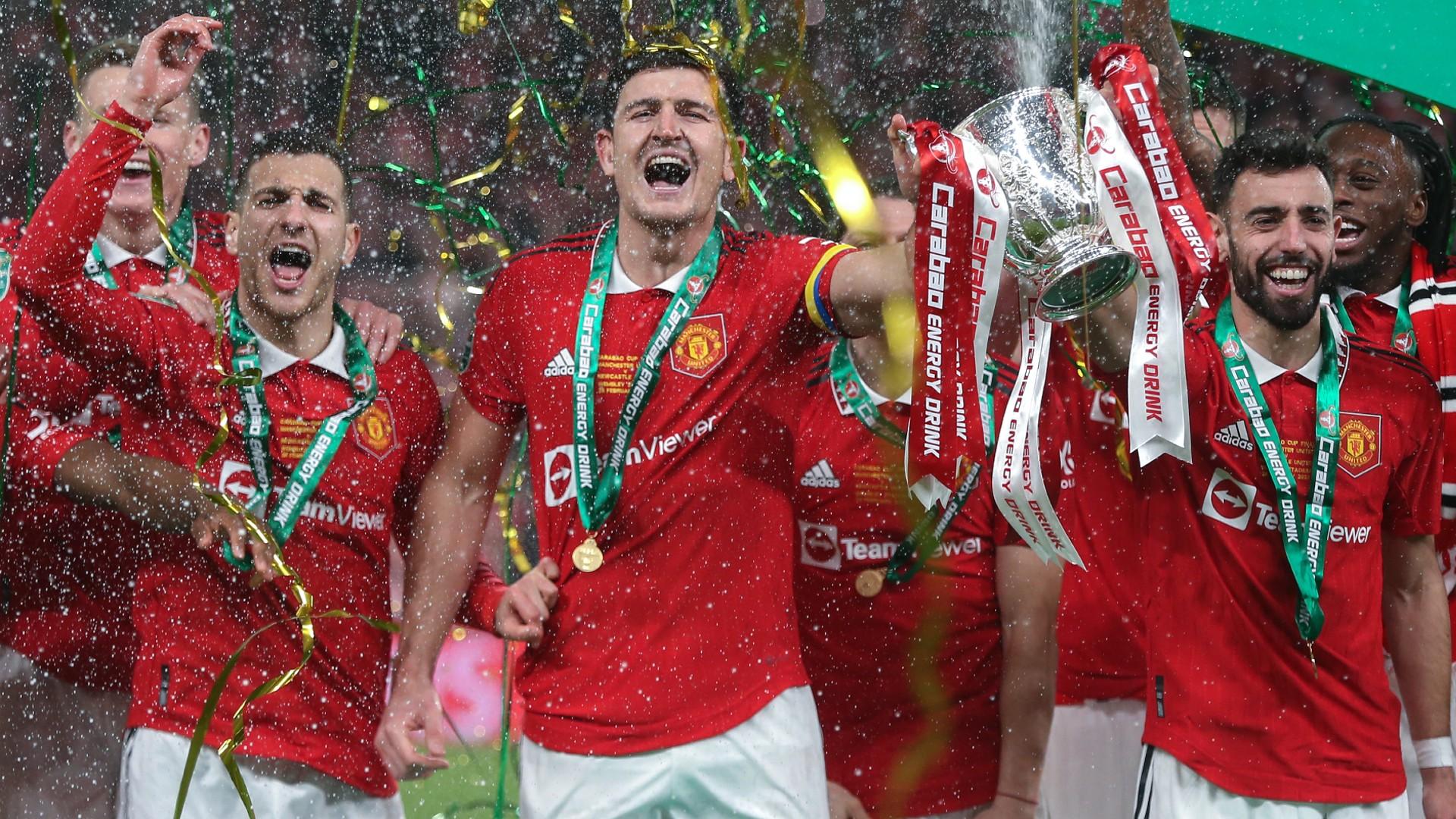 In Seville, Ten Hag gave winger Facundo Pellistri his first start. In his sixth United debut, the 21-year-old made an impression, striking the post towards the end of the first half.
Ten Hag told BT Sport, "I think all the players did well. The players brought in once more did an excellent job and performed well. Thus, we are a squad rather than just 11 players".
Manchester United will play the FA cup and Manchester City over the weekend as other English Premier League clubs that are not participating in FA play the English Premier League before the international break.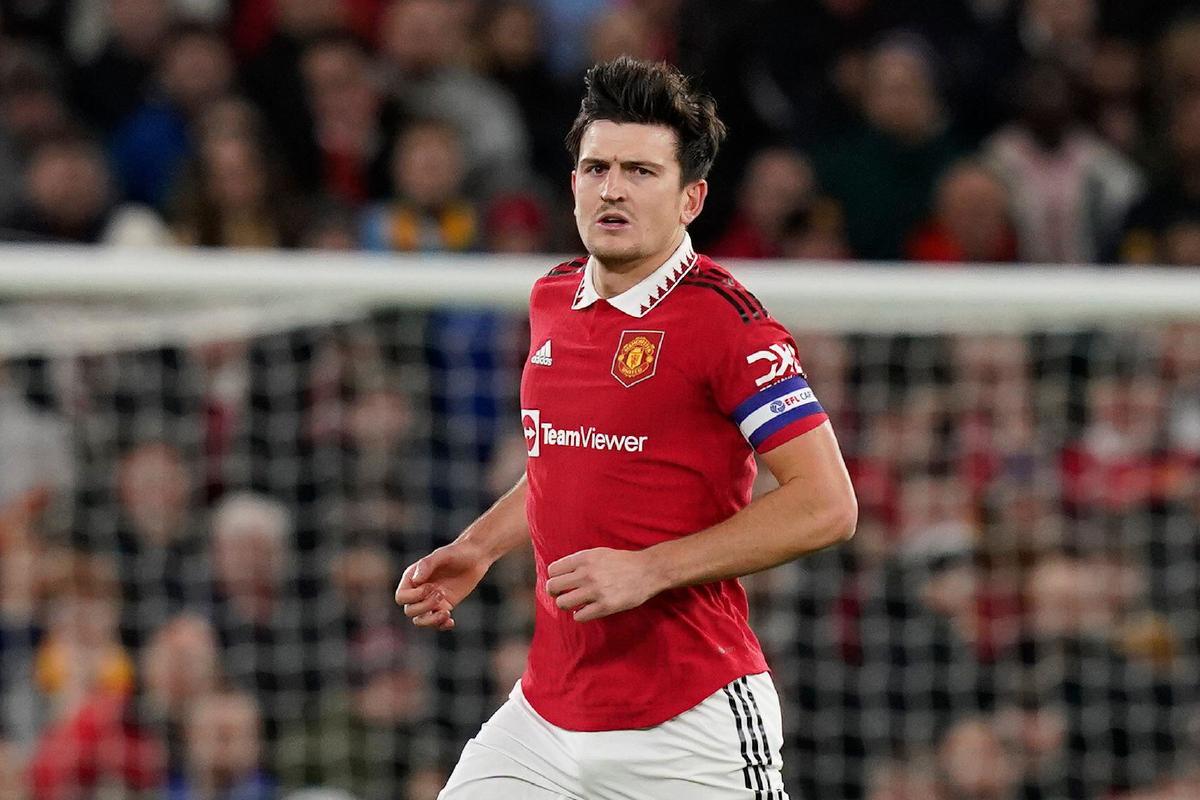 Manchester United will play against Fulham as Manchester City play against Burnley, which is under Vincent Kompany, who was under current City manager Pep Guardiola during his days at Manchester City, captaining the club and winning significant trophies, including 4 English Premier League trophies before he exited the club