On Sunday, Everton, Leicester City, and Leeds United will run for the only remaining seat on the Premier League lifeboat.
While the title and most other concerns have been settled before the final day, the relegation survival battle will be the most fascinating to watch - at least for neutrals.
The 90 minutes on Sunday may feel like an eternity for the clubs and fans involved.
Southampton were already relegated and will be preparing for life in the second-tier Championship, but the other two relegation spots are still up for grabs.
On the other hand, Everton controls their destiny as they strive to prolong their unbroken 69-year run in the Premier League.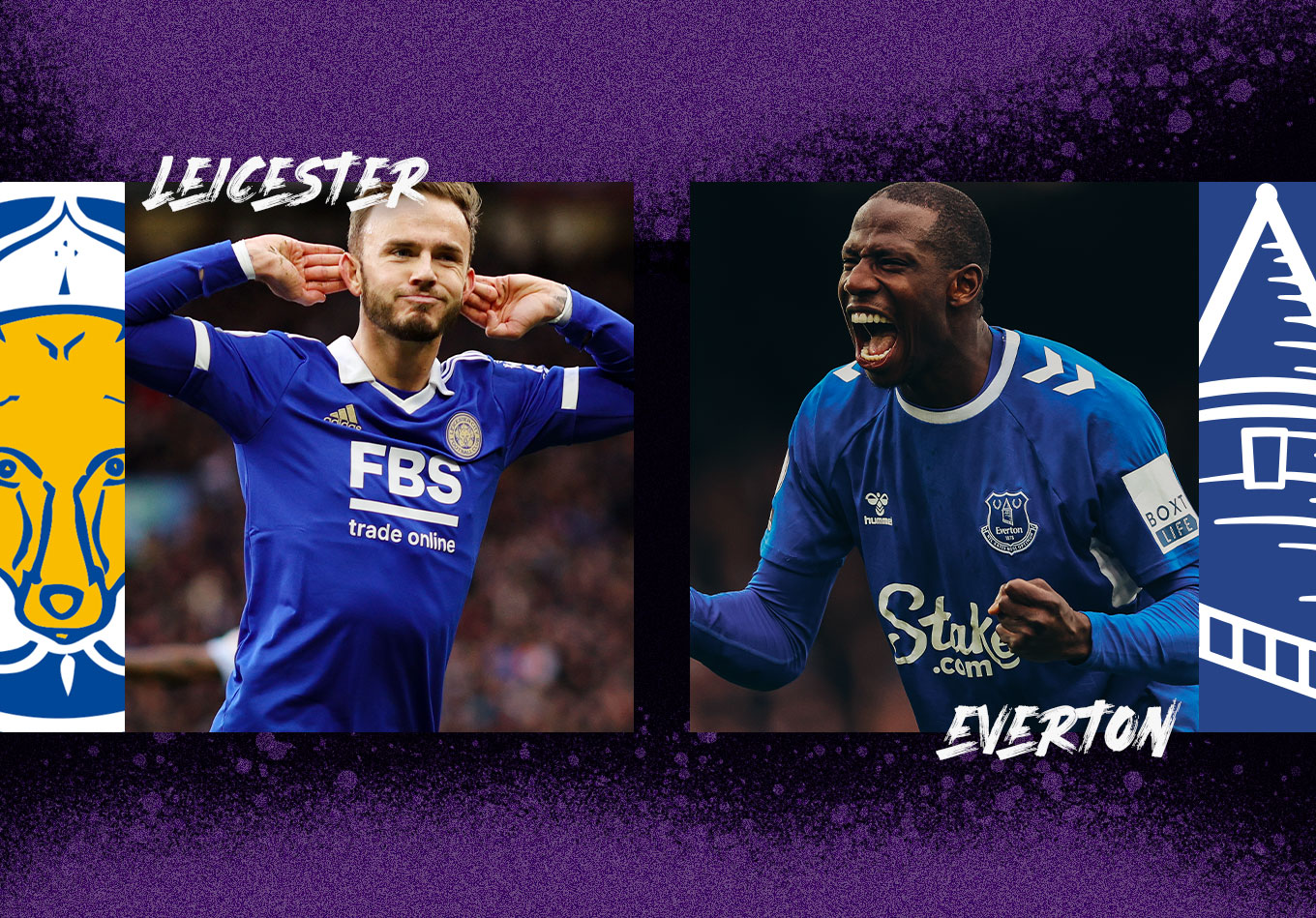 If Everton wins at home to Bournemouth on Sunday, whatsoever Leicester and Leeds accomplish at home to West Ham United and Tottenham Hotspur will be rendered obsolete, and the Toffees will have pulled off another remarkable escape to rival the two they pulled off in the 1990s.
With Leicester and Leeds on 31 points, Everton may lose and stay up if the other two fail to win - a scenario that would beat the Premier League record for the fewest points required to assure safety, presently held by West Bromwich Albion in 2005.
It may appear uncomplicated, but last-day survival battles are notorious for having multiple twists and turns. On Monday, Everton's task was compounded further by Leicester's sad 0-0 stalemate at Newcastle United.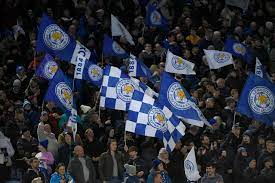 Leicester moved ahead of Leeds on goal difference, and Everton will face Bournemouth without the cushion of being able to draw to remain up, as Leicester have a better goal difference.
"If someone said we'd take it to the last game, I'd take it, but I'd rather we have a say in whether we stay up or not," Leicester interim coach Dean Smith said.
"It's out of our reach, but we must go out and get the championship and hope Lady Luck shines down on us."
Relegation would have seemed inconceivable for Leicester just a few seasons ago, when they won the FA Cup by defeating Chelsea, five years after winning the Premier League title.
Leeds desperately needs all of the cards to fall in their favour. To prevent relegation to the Championship after a three-season stay in the Premier League, they must beat Tottenham by any score, then hope Leicester loses, and Everton loses.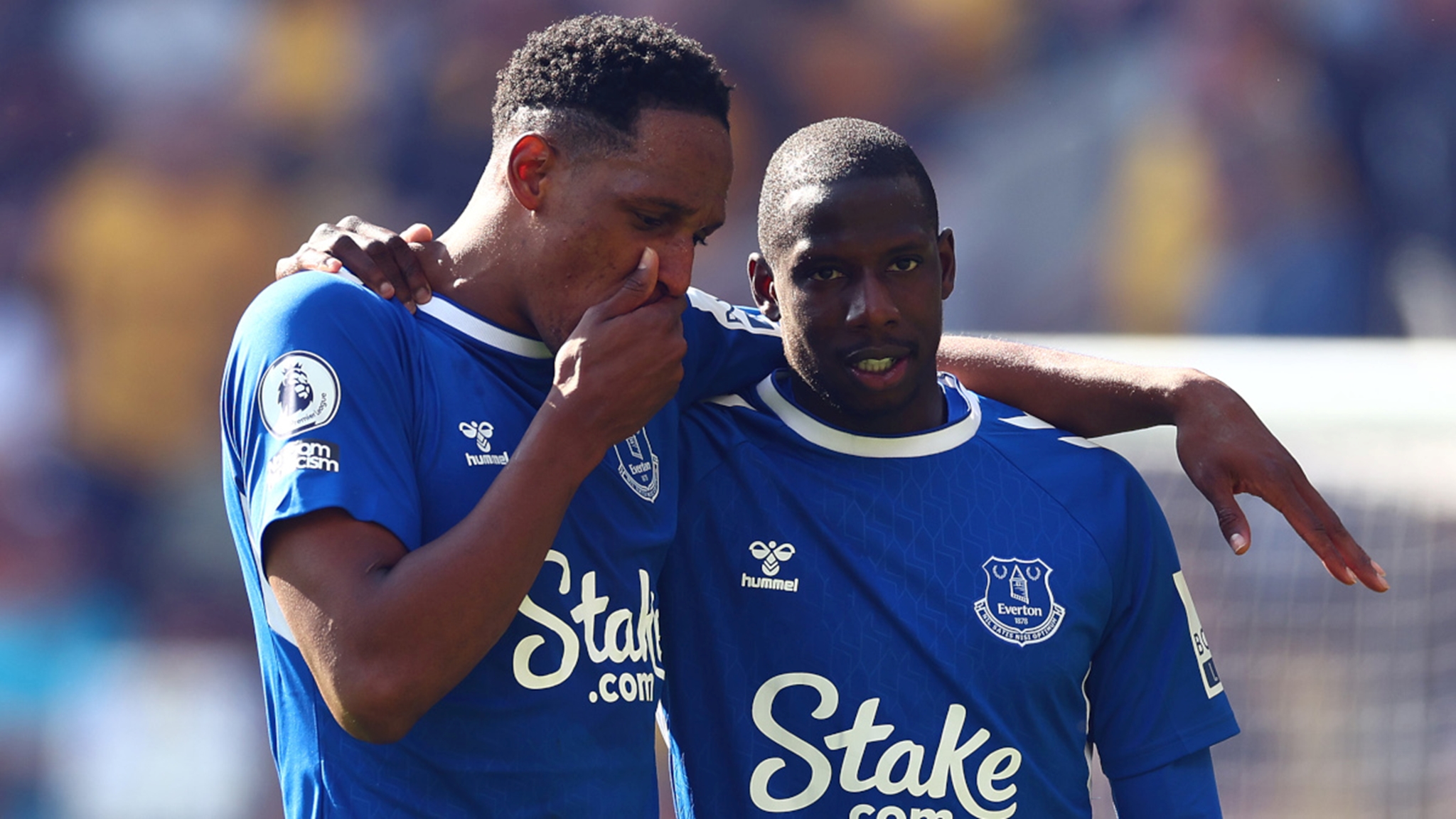 Leeds could potentially survive if they beat Tottenham by at least three goals, Leicester loses, and Everton draws, in which case Leeds would stay ahead on goal difference, or if that is equal, courtesy of having scored more goals.
Leeds avoided relegation by beating Brentford on the penultimate day of last season. Still, even Sam Allardyce, the legendary escape artist who answered Leeds' SOS call in May, sounded bleak following last weekend's defeat at West Ham.
"It was difficult for him, coming in at this stage with so many games left," ex-Leeds defender Eddie Gray remarked. "You don't get a real chance." Everyone is in a terrible circumstance. But the club had to try something to get us out of the position."