The High Court has rejected former Samburu Governor Moses Lenolkulal's attempt to evade justice in the Ksh84 million corruption case.
The court declined to order the Directorate of Public Prosecutions (DPP) to withdraw the charges, stating that the DPP holds the discretion and cannot be forced to withdraw a criminal case before its conclusion. Justice Esther Maina delivered this ruling, affirming the principle that the DPP has the authority to determine the course of action in such matters.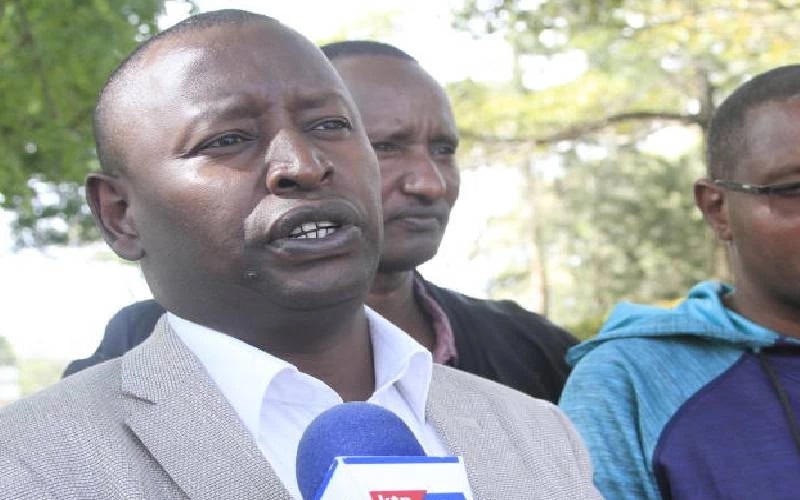 "The DPP cannot be compelled to act on a pending criminal matter, and this court cannot intervene and force him to drop the graft case against Lenolkulal."
The court has ruled that Moses Lenolkulal does not possess the authority to demand the withdrawal of the case against him by the DPP. The court clarified that any decision to withdraw the case would fall under the discretion of the DPP and would be considered a discretionary action. This ruling establishes that Lenolkulal cannot assert a right that grants him the power to compel the DPP to withdraw the charges.
"This court can only interfere with the DPP's discretion if it is demonstrated that the discretion was abused, which was not demonstrated in this case." As a result, the court declined to grant the requested orders and dismissed the case with costs," Judge Maina said.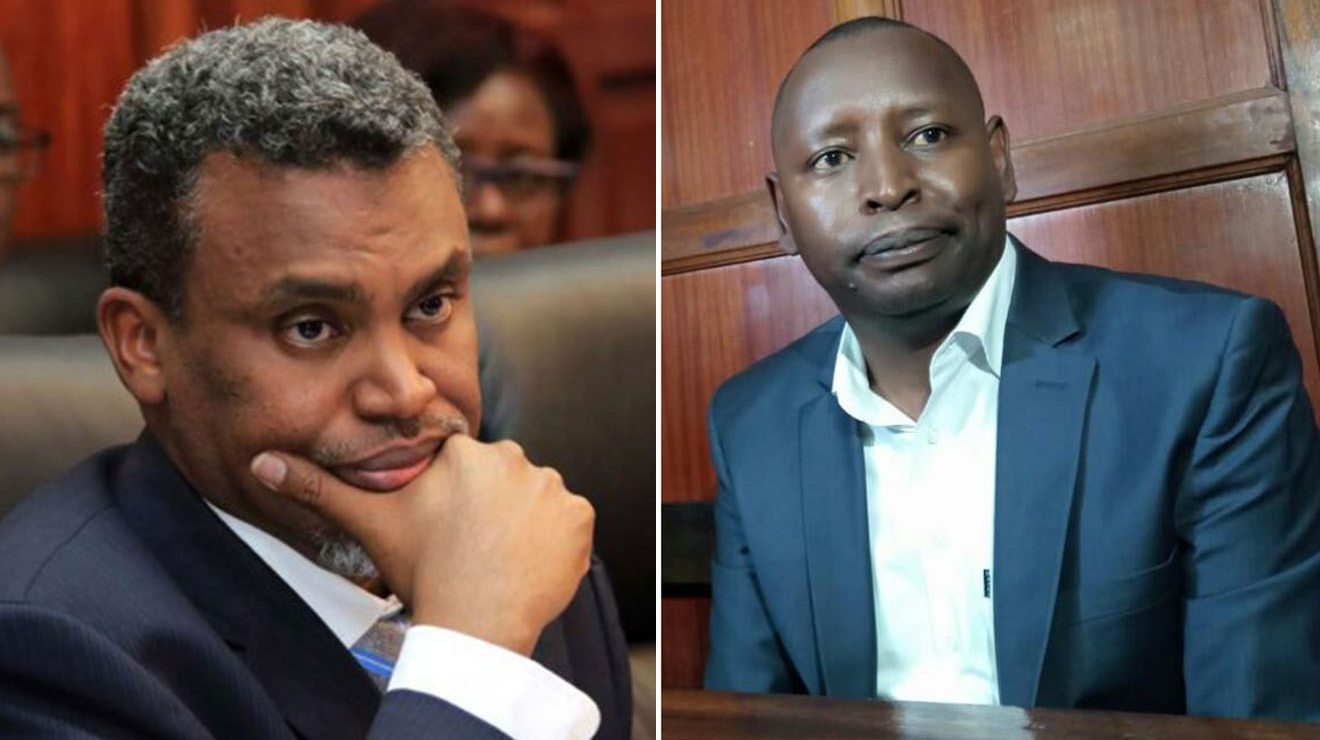 Moses Lenolkulal had filed an application with the High Court, seeking an order to compel the DPP to dismiss his corruption case, which is currently being heard by Magistrate Thomas Nzioki at the Milimani Anti-Corruption Court. The case revolves around the alleged illicit sale of petroleum products to the Samburu County government.
Lenolkulal accused the DPP of exhibiting bias in determining who should face criminal charges. He revealed to the court that the DPP had initially intended to terminate the case against him in late 2021 but later changed his mind.
Lenolkulal argued that the reversal of the DPP's decision to drop the charges against him was unlawful and constituted an illegal action.