Kylian Mbappe was named Ligue 1 Player of the Season for the fourth time on Sunday. This is after helping Paris Saint-Germain win a record 11th French championship.
The France star has 28 league goals this season and is on track to finish as the division's top scorer for the sixth consecutive season.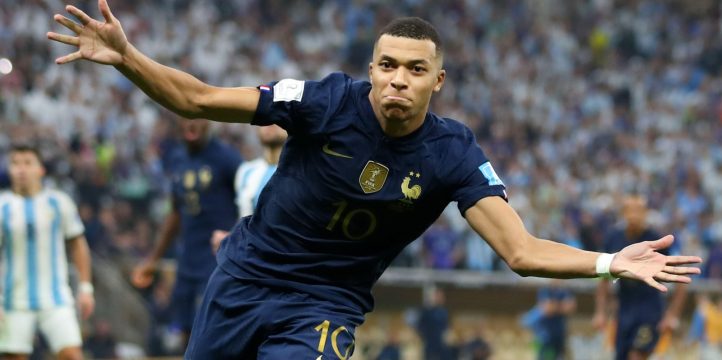 After winning the trophy, the player said it was a pleasure because he has always wanted to win and be a part of the league's history, adding that he didn't expect to win so quickly.
Mbappe, who has 40 goals this season, turned down Real Madrid at the end of last season and signed a new three-year contract with PSG.
According to sources, unless he exercises an option to stay until 2025, the 24-year-old's contract would expire next year.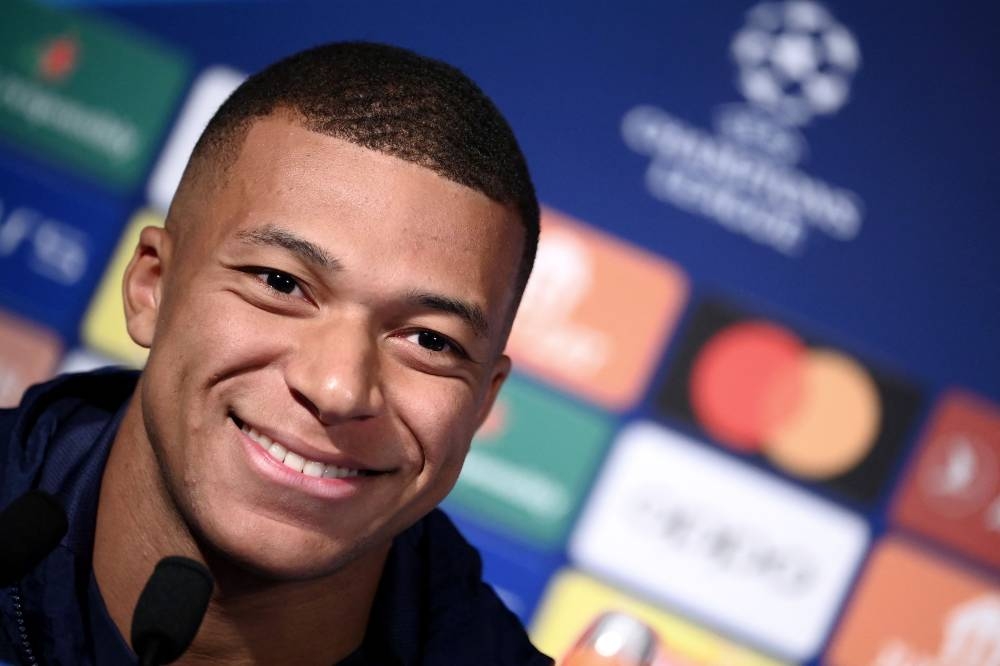 Mbappe responded to a question about his future during the awards event, "I will be here again next season."
He became the first four-time winner of the trophy, which was first given in 1994, surpassing Zlatan Ibrahimovic, who won it three times with PSG.