Jack Grealish and Trent Alexander-Arnold were forced to leave the England team on Monday for the forthcoming matches against Scotland and Ukraine due to injuries.
Grealish was not there for Manchester City's 5-1 triumph over Fulham on Saturday, and Alexander-Arnold had to leave the game on Sunday after excelling in Liverpool's 3-0 success over Aston Villa. Both players suffered hamstring injuries.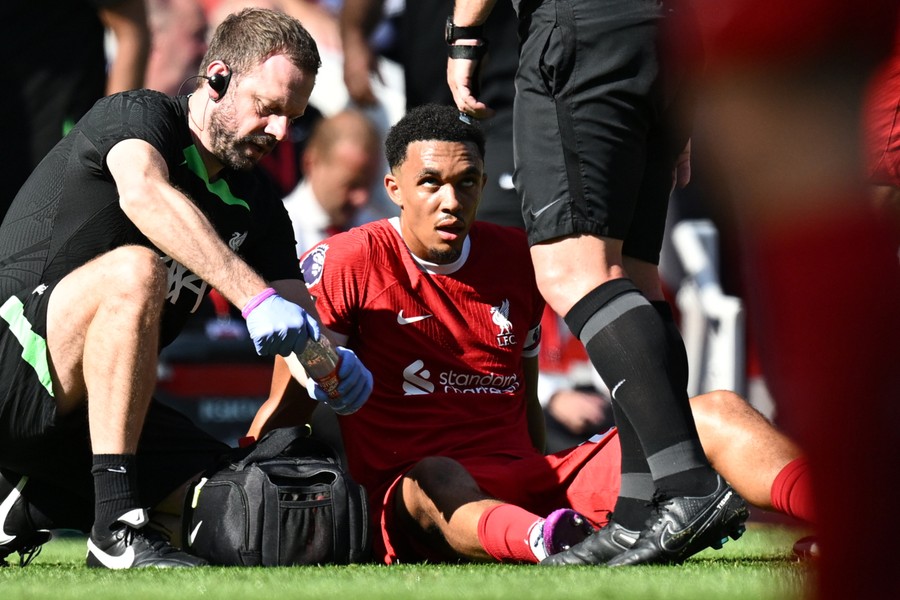 The English Football Association said, "The pair reported to St. George's Park on Monday but have since withdrawn from the Three Lions squad following checks on injuries sustained before camp."
On September 12 in Glasgow, England will play Scotland in a friendly match to commemorate the 150th anniversary of their first meeting. On Saturday, England will play Ukraine in a Euro 2024 qualifying match in Wroclaw, Poland.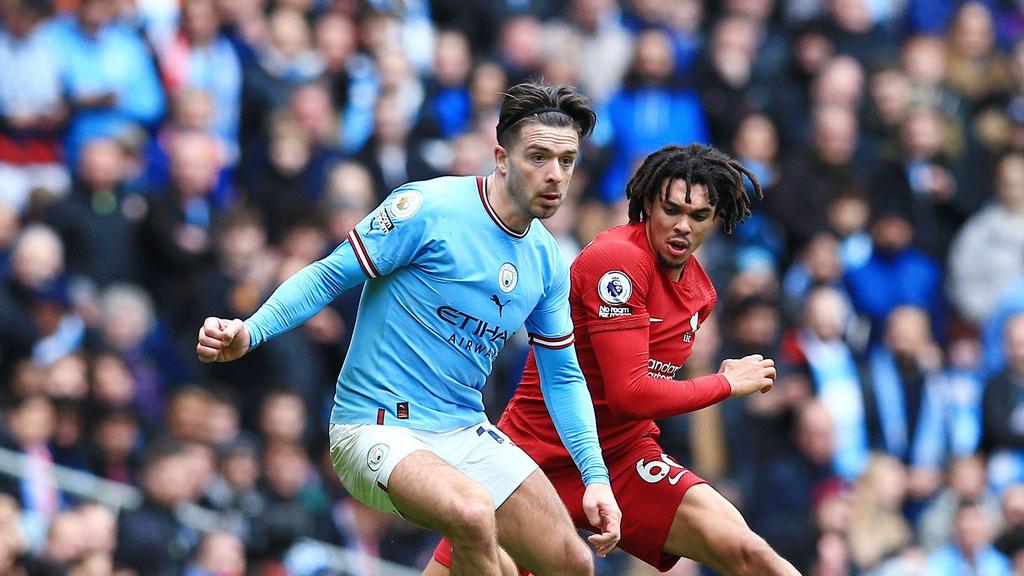 The roster for Gareth Southgate has not been expanded.

After earning a perfect four out of four points in their first four qualifiers, the Three Lions are on track to qualify for Euro 2024.