Unlike in the past when hats were mostly for men, things have really changed. Women look classy in hats and we find the market fully flooded with the variety they can choose from.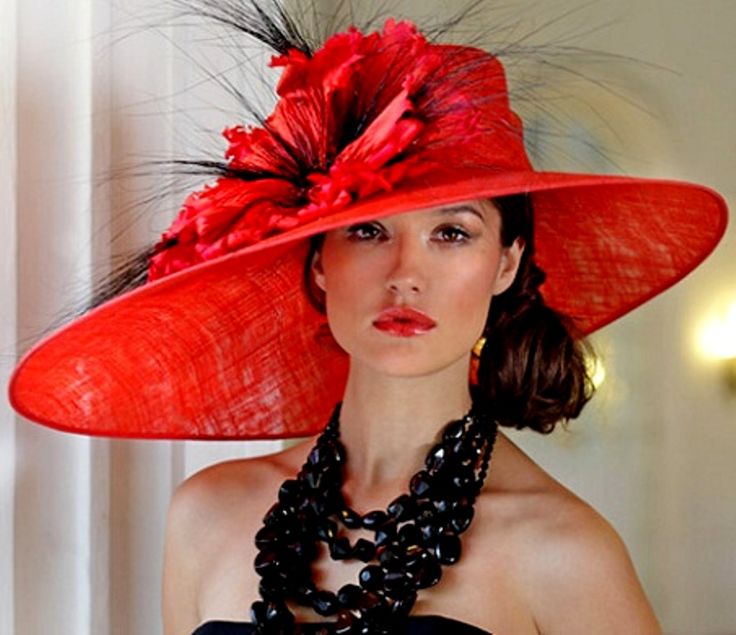 Hats are created differently and for different faces. This is mostly depending on whether you are going to the beach or for an occasion. There are many different styles, so you'll likely want to try on many different shapes and sizes of hats to see which one harmonizes best with your natural proportions.
Since a hat naturally sits so close to your face, it will draw the eyes almost immediately. In this case, finding a hat that matches your face well is key. Below are things you should consider when it comes to hats.
Be careful when choosing the color of your hat.
Do not just buy a hat because it is in the market. Carefully choose a color that best fits you. It is good for every woman to have different hats in the closet for easy matching. With three to four hats that are of different colors and shapes, it will be very easy for your outfit. Considering how it will harmonize with other colors is the most important thing. If your outfit is blue, it can work well with a brown or grey. This will of course depend on the color of your accessory.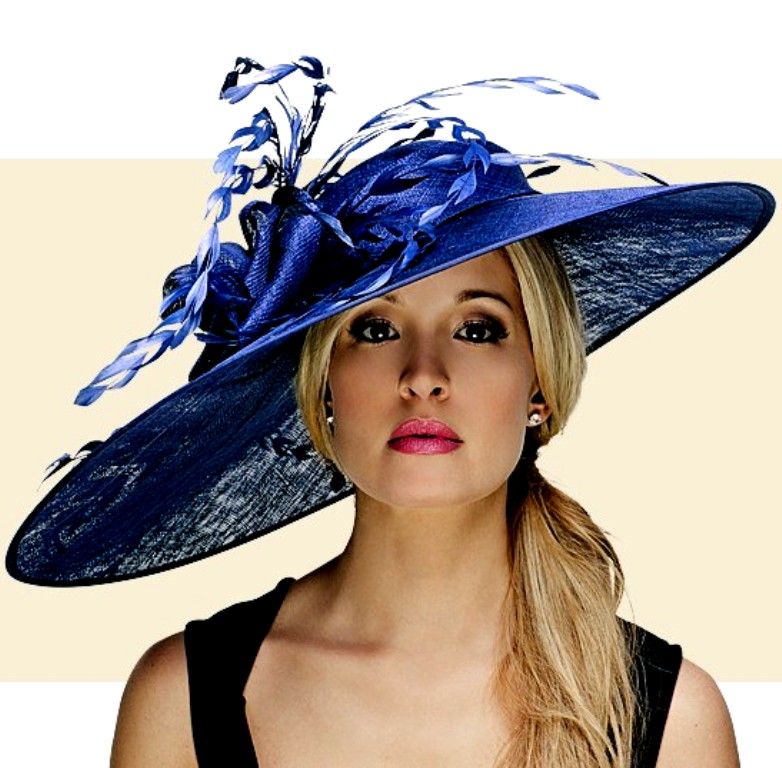 If you're wearing an outfit that has many grays, a grey hat is obviously going to work well.
Outfits mostly in blue can work equally well with a brown or a gray hat depending somewhat on the colors of your accessories and leather goods. That is to say, if you're wearing mostly brown leathers, go for a brown hat, and if you're wearing black leathers, go for a gray hat.
How is the weather?
As a woman, you want to put on a hat for the right reasons. It is worth noting that a hat is not necessarily a stylish accessory. When it's extremely sunny, you can go for a traditional hat style. This will be stylish and also prevent you from the scorching sun.
Beware of your skin tone.
With women, style is everything. Once you've found a style or, indeed, styles of hat that you would like to purchase, the next big consideration is probably going to be what colors you want to get. One important consideration when contemplating color is choosing a hue that harmonizes well with your skin tone.
Since the hat is, again, closer to your face than some of the other elements of your outfit, this isn't an insignificant concern.
If you've got a more olive skin tone, your slightly warmer complexion will benefit from colors that are either slightly brighter or darker than the middle ground. For example, you could take a mustard brown trilby. Lighter grays will work here as well, and the bold can experiment with more different types of colors.