Restaurant chain Java House on Wednesday, November 30, announced the appointment of Priscilla Gathungu as its first Kenyan chief executive officer.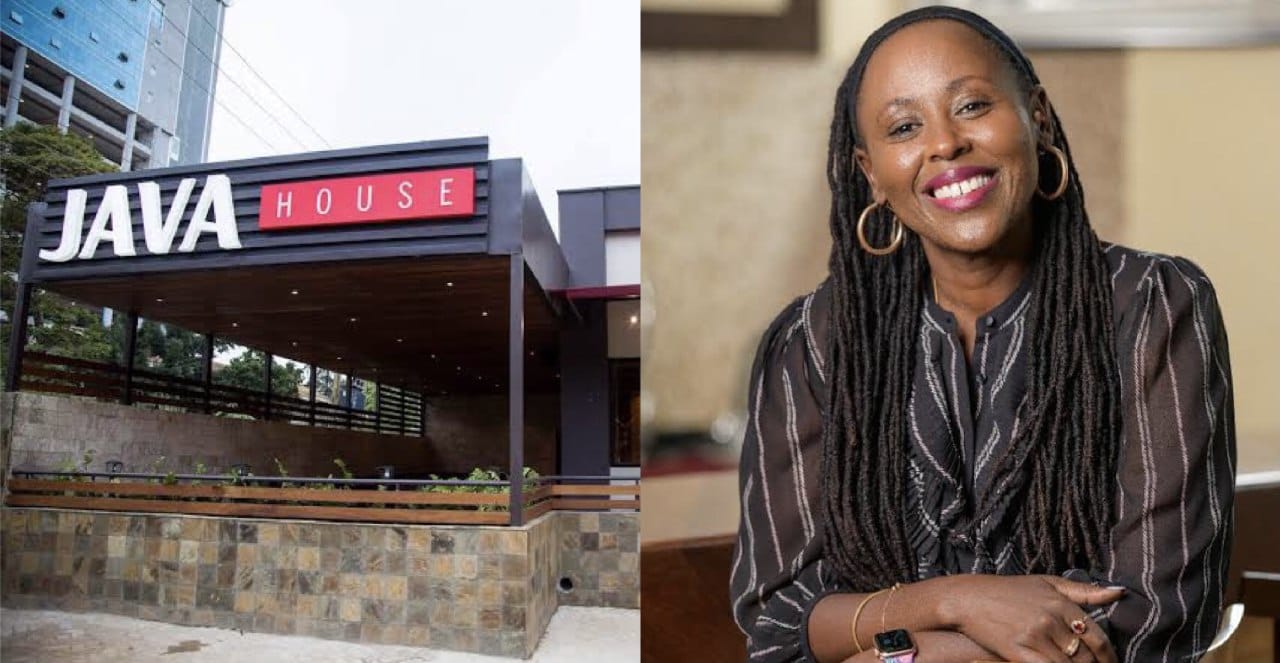 The coffee house announced her appointment in an update on its LinkedIn page following the exit of Van Houten, making Gathungu the third CEO in under four years.
"Java House Group is pleased to announce the appointment of Priscilla Gathungu as Group Chief Executive Officer," Java House Africa said in a statement.
But just who is Gathungu?
Gathungu joined Java House in February 2014 from Anglophone Countries, where she served as head of human resources for IT firm Mara Ison.
At Java House, Gathungu has served in the HR department as Human Resources Director for six years and a Divisional Managing Director of Foodscape for one and a half years.
Before she was appointed CEO, she served as divisional managing director, a position she has held for over the last two years.
The first Java House branch was founded in 1999 by Kevin Ashley, with its first shop situated at Adam's Arcade along Ngong Road.
As of 2018, the coffee house had over 68 branches across East Africa.
Java House takes pride in inventing the popular Italian pizza chain 360 Degrees Pizza and the first ever East African self-service frozen yoghurt store, Planet Yogurt.
In 2017, Dubai-based Abraaj Group announced it had purchased Java House Group for an undisclosed amount.
Abraaj said in an announcement of the deal that the emerging middle class throughout various markets in Sub-Saharan Africa should make the brand poised for additional growth.
Gathungu has enough experience that will see her perform better in her role as the new Java House CEO.
Gathungu's appointment to such a rank will boost the confidence of Kenyan women in the industry as that is one of the most significant steps.