Kenya has raised its base lending rate by 50 basis points to curb the rising cost of living.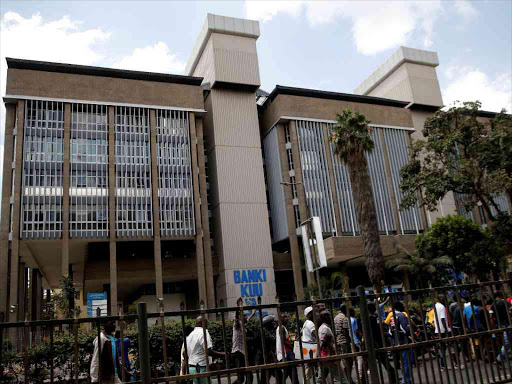 The increase is likely to push up the cost of credit in the country which currently stands at an average of 14 per cent.
On Wednesday, the Central Bank's Monetary Policy Committee raised the Central Bank Rate (CBR) from 8.25 per cent to 8.75 per cent, the third time this year.
''The Committee noted the sustained inflationary pressures, the elevated global risks and their potential impact on the domestic economy and concluded that there was scope for a further tightening of the monetary policy in order to anchor inflation expectations,'' CBK said.
In May, the MPC raised the anchor rate by 50 basis points to 7.50 after retaining it since April 2020 to provide an accommodative stance to the economy which suffered disruptions from the Covid-19 pandemic.
In September, the regulator further raised the rate to 8.25 per cent after the country's inflation went beyond the set ceiling of 7.5 per cent.
Apex banks globally use the interest rates as either a gas pedal or a brake on the economy when needed.
They set the short-term borrowing rate for commercial banks, and the banks pass it along to consumers and businesses.
With inflation running high, they can raise interest rates and use that to pump the brakes on the economy in an effort to get inflation under control.
Last month, the country's inflation hit a seven-year high of 9.6 per cent up from 9.2 per cent the previous month.
This was attributed to the high cost of food items and petroleum products in the global market. Traders are passing the high import bill due to the local currency devaluation amid-strengthening US dollar.