Geoffrey Rigathi Gachagua is a Kenyan politician who has been the country's Deputy President since 2022. He formerly served as the Jubilee Party's Member of Parliament for Mathira Constituency from 2017 to 2022. William Ruto chose Gachagua as his running mate in the 2022 election, and the two were elected with slightly more than 50% of the vote.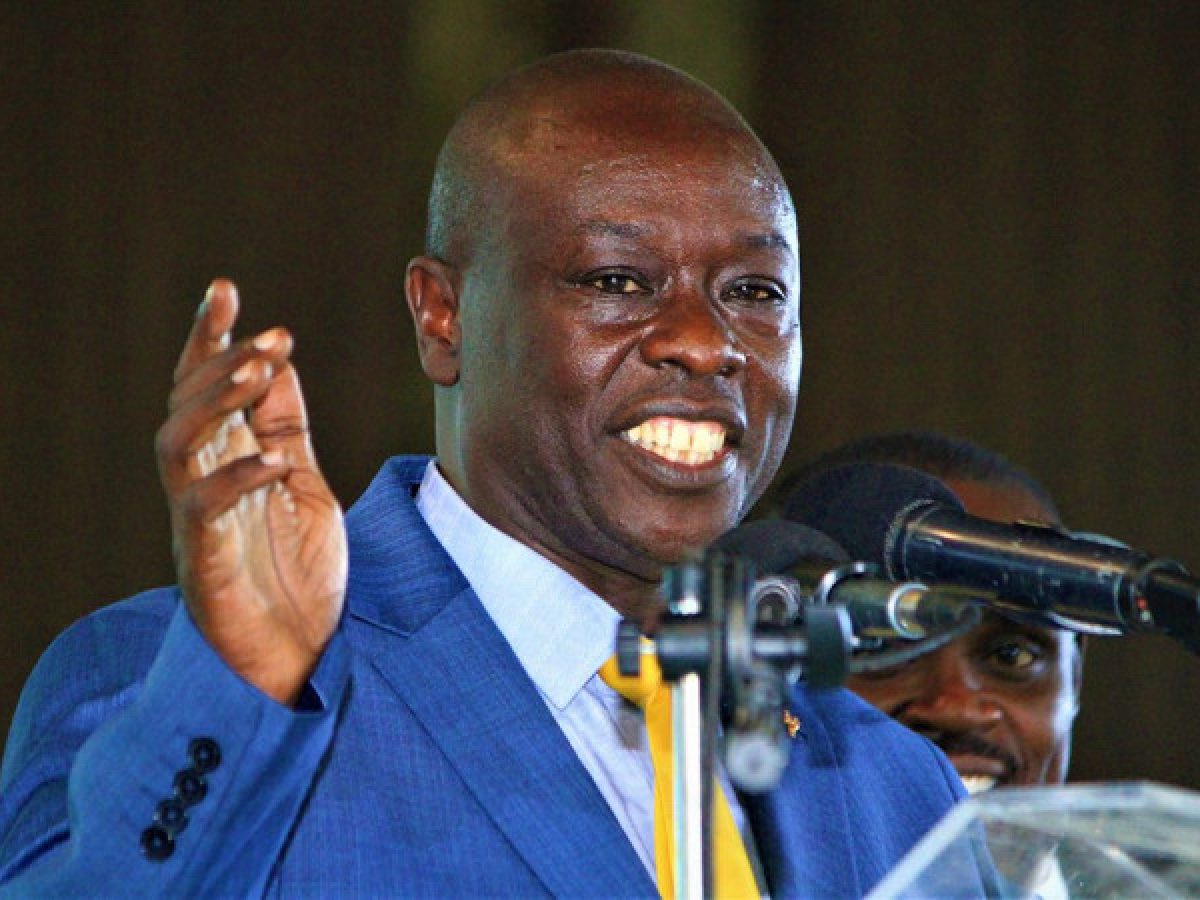 Rigathi was one of the most unexpected candidates for the second position before his victory in August.
Here are a fun facts about RiggyG that people may find not-so-ordinary.
Geoffrey Rigathi Gachagua was born on February 28, 1965. He was born the same day Richard Spikes invented/patented the automatic gear shift for automated cars. (By the way, who could have thought this man is called Geoffrey? Haha, I bet half the population in Kenya do not know his colonial name.)
Biblically, according to the book of Esther, chapter 9:1-4, February 28 was the day Mordecai had prepared to conquer and kill the Jews, but luckily, it was the same day the king ordered the Jews to take justice into their own hands. The Jews killed ten sons of Mordecai and 75,000 of the enemies who hated the Jews.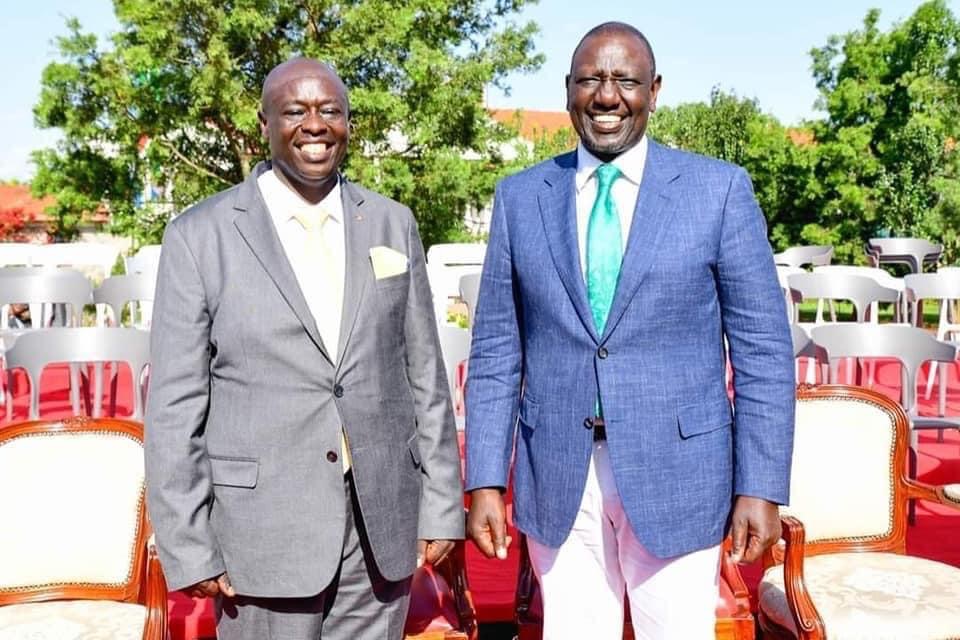 Well, we all know how this man is known for talking blatantly, unafraid of who he is talking about or who is attacking. Not more than once have we had citizens saying, "huyu akifungua mdomo atachoma nchi" Let me be a bit clear: It comes from his bloodline.
His parents were Mau Mau liberation warriors in the Mt. Kenya Forest. Although they are vaguely mentioned in the Mau Mau uprising history, it's good to know his Father was a "mafia" (mutu mubaya hehe)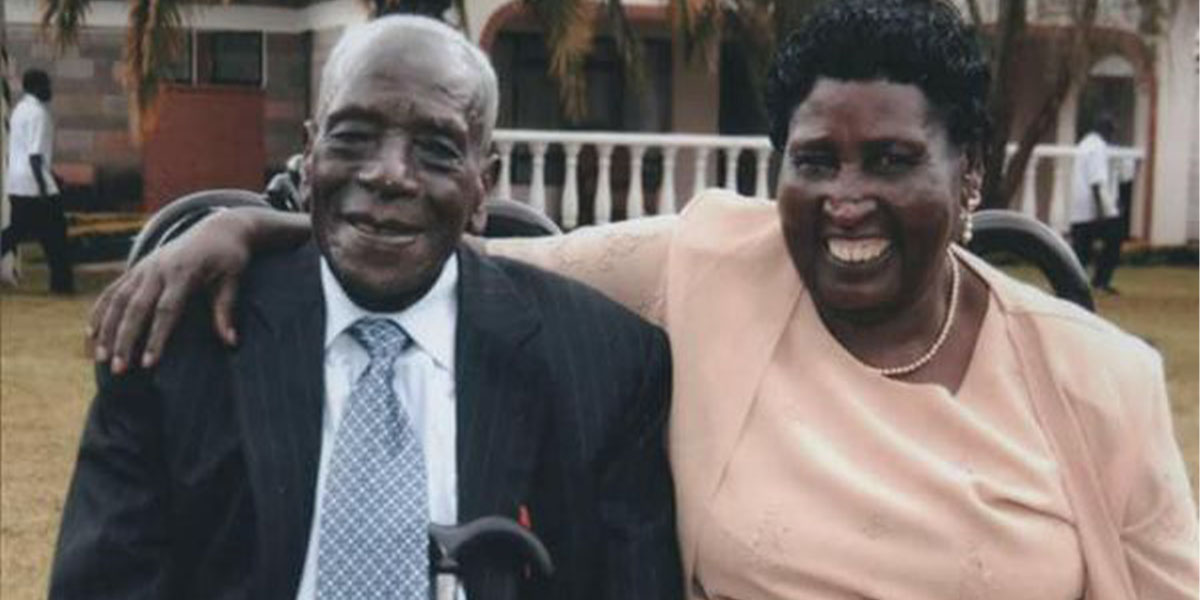 His Father, Nahashon Gachagua Reriani, helped to supply and maintain guns. (Somebody better convince me that he never shot anybody.) His Father ensured the fighters were well-equipped to fight for the liberation of Kenya.
His mother, Martha Kirigo, was the Mau Mau chef. She was among the ladies who delivered food and ammunition to the fighters.
Gachagua is the younger brother of the late Nderitu Gachagua, Nyeri County's first governor.
Nderitu Gachagua was a Kenyan politician who served as the first governor of Nyeri County, having been elected in March 2013 on a GNU party ticket alongside deputy governor Wamathai Samwel Githaiga.
Nderitu Gachagua died on February 24, 2017 at the Royal Marsden Hospital in London while undergoing pancreatic cancer therapy.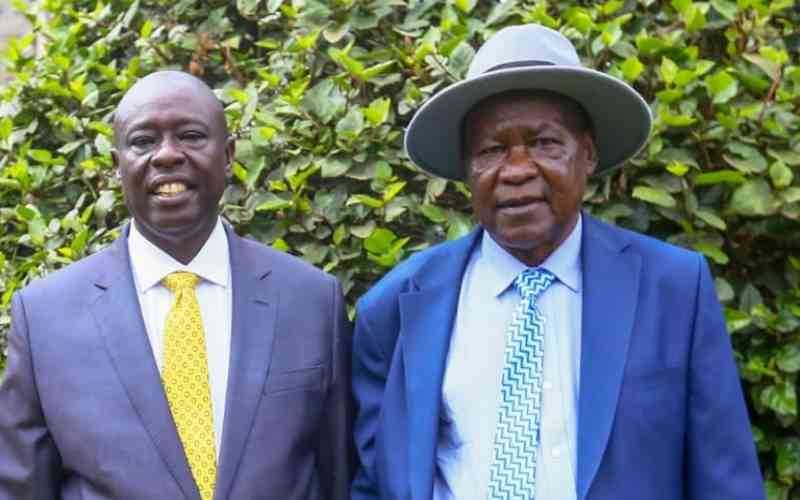 Gachagua formerly worked as a personal assistant to the then Minister of Local Government, Uhuru Kenyatta, who would later become the fourth president of Kenya. People have thought that Uhuru may have mistreated Gachagua when he was his assistant; thats is why him being the DP now, never lacks something outrageous to say about Uhuru.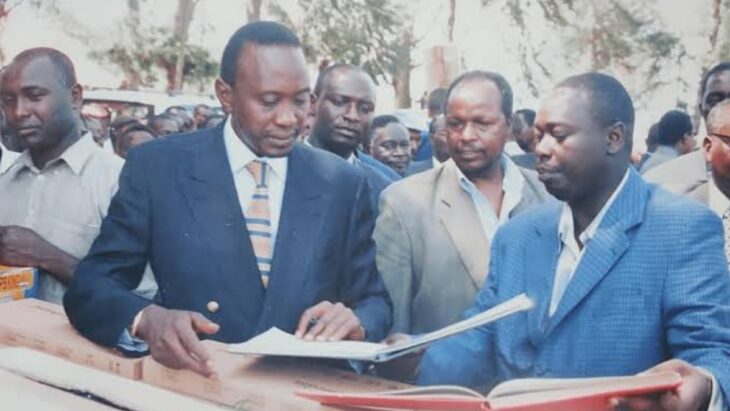 He was a local policeman.
It was in 1990 when he enrolled in the Administration of Police Institute (AP) . Gachagua worked as a District Officer Cadet in the Office of President Daniel arap Moi between 1991 and 1992.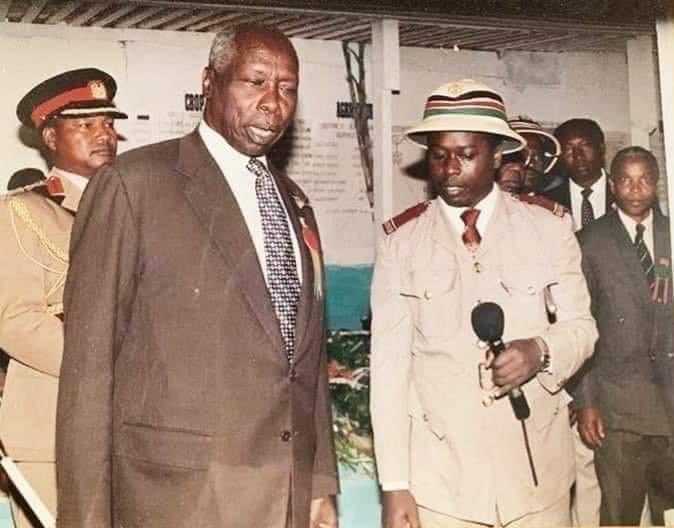 During the presidential debate, Rigathi admitted he is worth 1 billion.
"I have 200 million (in the frozen account) that is the money that is held. Ksh.64 million I worked in the Ministry of Lands and settlement, Ksh.10 million in Kenya Power, Ksh.33 million I got during my time in the Ministry of Livestock, another Ksh.46 million I worked in an organisation called Batek... I am worth Ksh.800 million minus the Ksh.200 million they are holding," he said.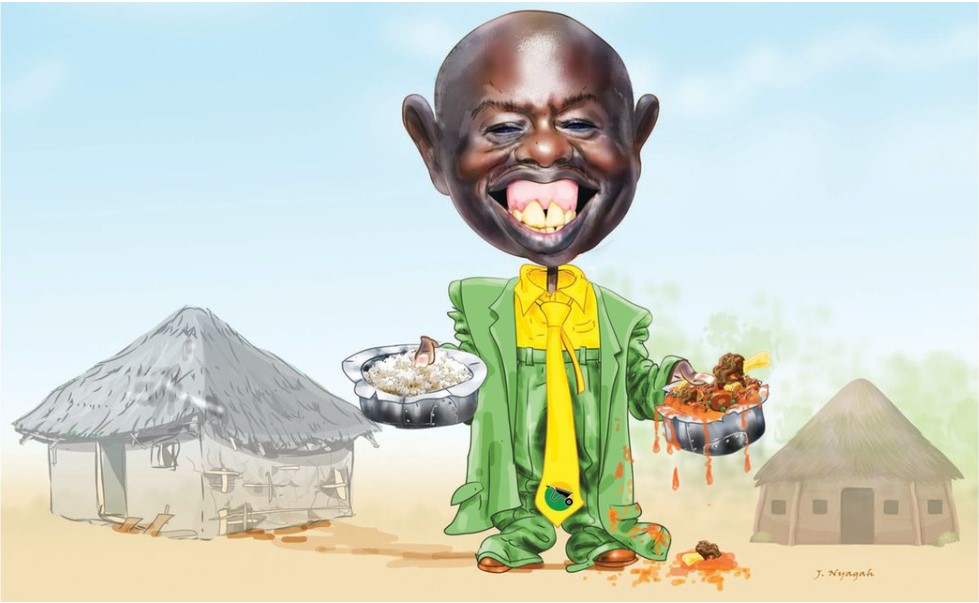 He met his wife, Dorcas Gachagua, at an event that the late former president of Kenya graced, Daniel Toroitich Arap Moi, at the University of Nairobi in 1985.