Nairobi Senator Edwin Sifuna believes Kenyans should be allowed to vote on the controversial Finance Bill 2023 Housing Levy.
The proposed payment has sparked outrage among the general public and opposition as the government attempts to justify why the fee should be mandatory.
Sifuna remarked on Thursday on Citizen TV's Daybreak show that the administration has been making decisions in complete ignorance and has yet to make any attempt to consult the public on how they may best produce money without aggravating the cost of living.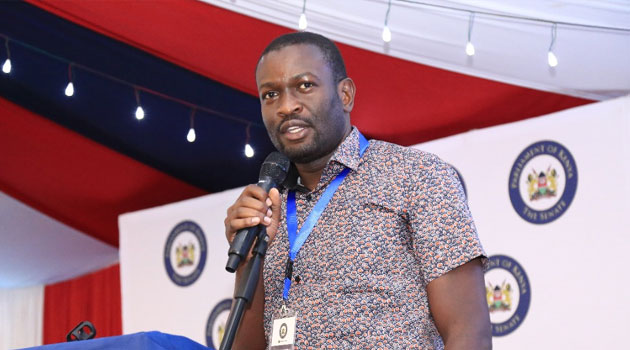 "You are not listening to the hustler, professionals, civil society, or us as people's representatives; you are locked up in this State House where you just sing hosanna from morning to evening and impose these things without listening to anyone; you just dismiss all of us," he said.
"We don't look for jobs to pay taxes; we look for jobs to improve our financial situation so that we can lift our families out of poverty and feed our children."
Sifuna further claimed that the Kenya Kwanza administration's recent tax increases show that they would rather engage the public in meaningful dialogue.
"Listen to someone, the hustler is crying, he is saying please don't increase the VAT on fuel, you are saying it will pass whether they like it or not," he remarked.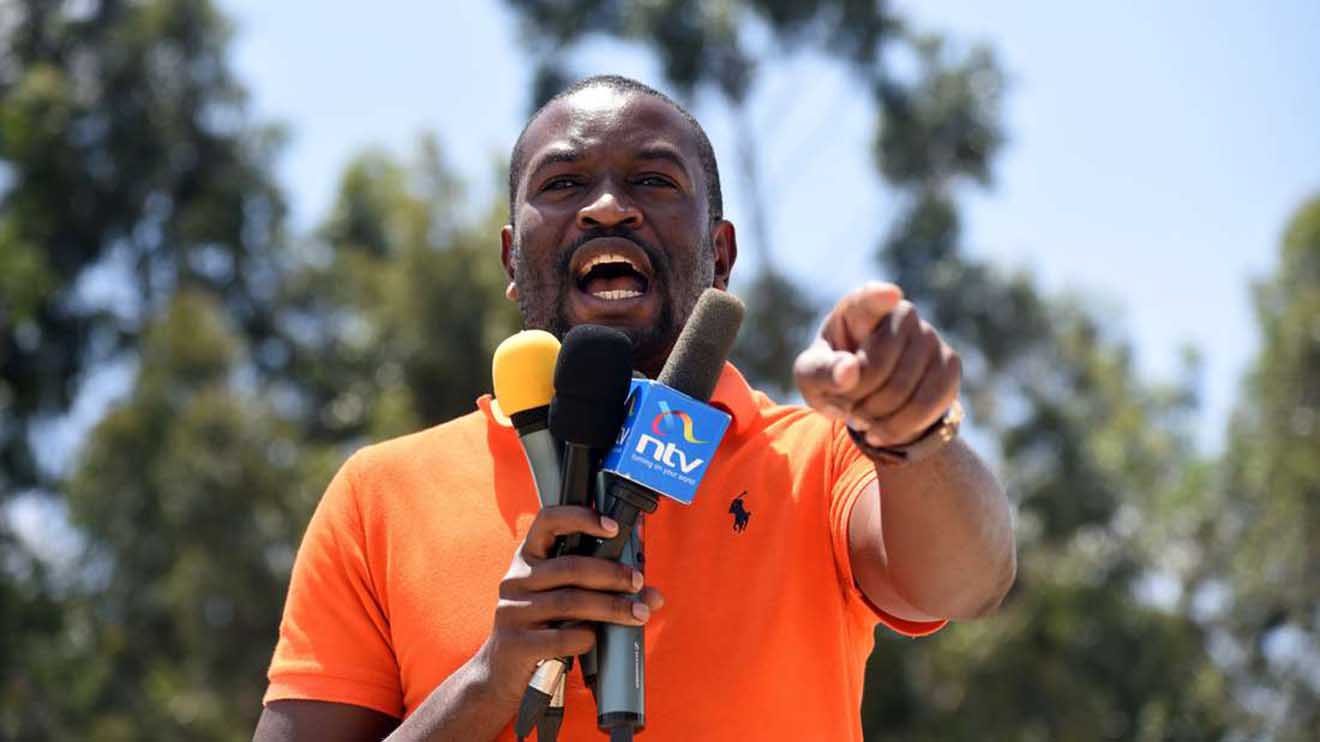 "The hustler is telling you that they cannot afford a Ksh.5 increase in bread prices, and you have already increased bread prices." You assured these swindlers that you would lower the price of unga. You lie to them daily about Unga being Ksh.150 or Ksh.160."
On the other hand, the legislator praised members of the public who have been hosting meetings to vent their concerns about the draft Bill, pushing them to include leaders in the discussions.
"I am pleased with Kenyans, and I am pleased with civic responsibility is beginning to be taken seriously by Kenyans. Let Kenyans express themselves," he said.