Patrick Musyoka Ndana, a KDF officer who made headlines three months ago after pleading for justice after his wife and child were killed, has died.
The 59-year-old cop was buried beside the graves of his wife and child, both of whom were killed in separate attacks at home on different occasions.
On October 1, 2022, his late wife was hacked with a panga at their Nguutani home.
A month later, his 20-year-old son was murdered after being attacked on their family's land.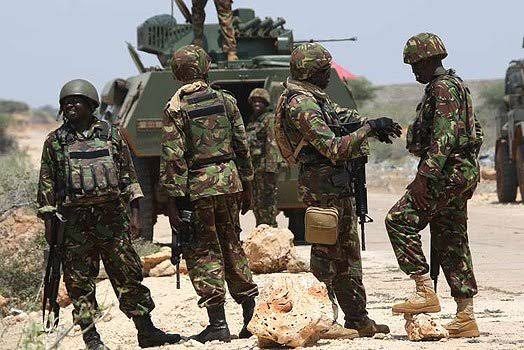 The person who died had been sick for two years and was in his hospital bed when these atrocities occurred.
Musyoka died hoping that his family's killers would be brought to justice.
"It's someone well known to us, and he's doing it because he's wealthy and has a lot of connections," Musyoka said on January 4 during the funeral of his 20-year-old son Brian Ndana.
Musyoka, who joined the Defense services in 1986, was remembered by his colleagues as a hardworking, dedicated, loyal, and patriotic officer who connected well with his seniors and juniors.
Simeon Kavive, the area assistant chief, stated that the matter is being investigated after numerous individuals were apprehended.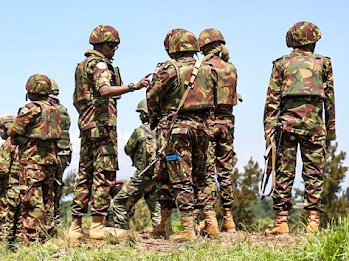 Kavive also advised residents to cease living in dread because security in the region will be increased.
"We have increased patrols in the area so locals don't have to live in fear," added Kavive.
The administrator also criticized the inhumane deeds, urging residents to cooperate closely with the administration to address the issue of insecurity fully.