Ugandan President Yoweri Museveni has threatened harsh punishment for the deaths of five Ugandans at the hands of robbers from Kenya.
Museveni threatened to deport all Kenyan Turkanas from the nation in an Executive Order dated May 19 if the directions issued were not followed within six months. He said that the Ugandans were slaughtered by Turkana pastoralists who had settled in the Kobebe dam area.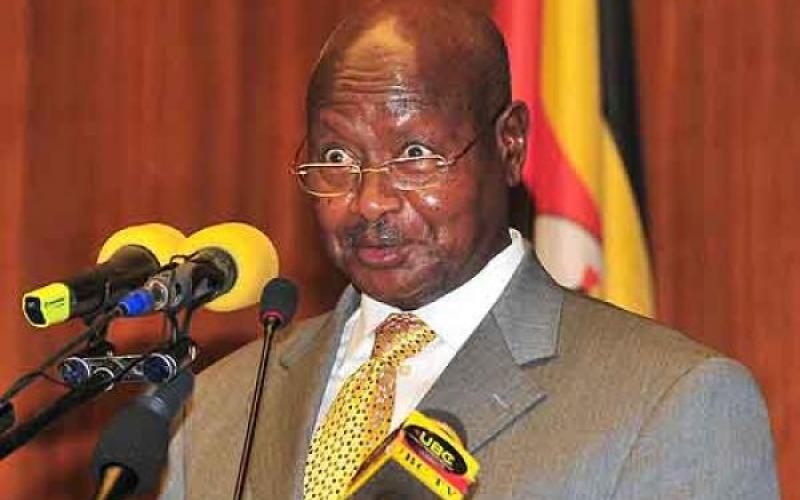 The Ugandans, three geologists, one of whom was an intern from Makerere University, and two officers from the Uganda People's Defence Forces (UPDF), were discovered dead on May 22 in the Karamoja region, where they had gone for a mineral mapping exercise.
Among the issues Museveni wants to be handled is the disarmament of Turkana community members entering Uganda, the return of cattle purportedly stolen by them, and the surrender of the bandits guilty for the deaths of Ugandans.
"I now order that this Turkana nonsense cease... I offer the Turkana people six months to fulfill my orders. If the issue of illegally entering Ugandan guns, the handover of the criminals who killed our geologists, or the use of traditional justice and the return of the stolen cattle is not resolved, I will have no choice but to expel all Kenyan Turkanas and their cattle, and they will never be allowed to re-enter Uganda with their cattle," reads part of the statement.
Enraged, Museveni said that the pastoralists had disregarded his orders not to carry firearms and assaulted and took livestock from neighbouring communities instead.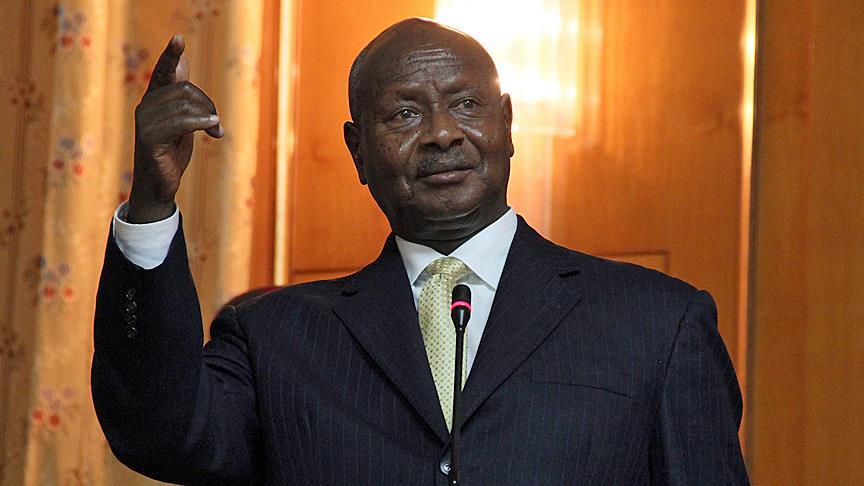 "I told these Turkanas long ago not to bring guns into Uganda." They should come to graze their livestock without being armed. "They, conversely, do not listen," he continued.
As a result, President Museveni asked that the suspects be handed over to Ugandan authorities to face murder charges and that the suspects recompense the relatives of the deceased through Kukaraba, a process involving "blood settlement."
He also asked that the suspects return the livestock that they allegedly stole.
Museveni said that no pastoralist from the Turkana community should enter Uganda with a firearm and that anyone who did so would be captured and charged with terrorism.