Despite pressure and condemnation, Ugandan President Yoweri Museveni has signed the Anti-Homosexuality Act into law.
Anita Among, Speaker of the Ugandan Parliament, thanked President Yoweri Kaguta Museveni for assenting to the act and noting safeguarding family values and cultural aspirations as significant motivations.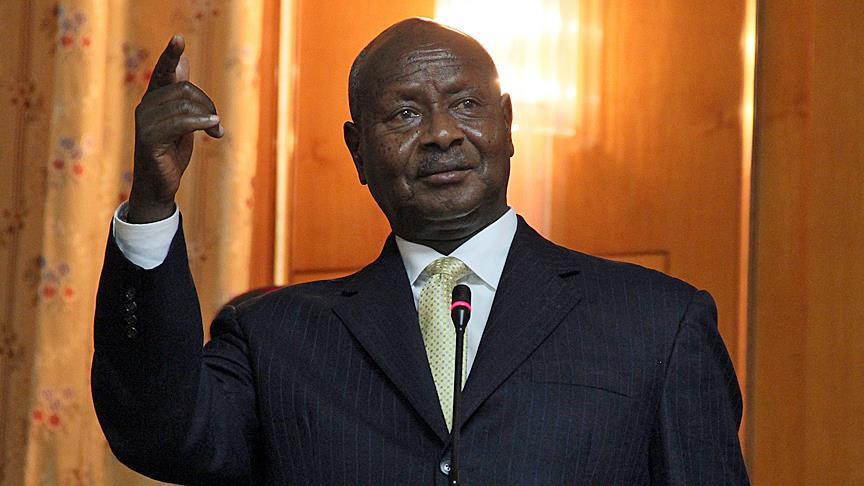 "As Uganda's Parliament, we have responded to our people's cries." By Article 31 of the Ugandan Constitution, we have enacted legislation to defend the sanctity of the family. "We have stood firm to defend our culture and the aspirations of our people by National Objectives 19 and 24 and the Directive Principles of State Policy," the speaker stated in part on her Twitter page.
— Anita Annet Among (@AnitahAmong) May 29, 2023
Speaker Among thanked Ugandans for their prayers and support throughout the legislative process, emphasizing the parliament's commitment to following the constitution.
She urged individuals in charge of enforcing the Anti-Homosexuality Act to do so fairly and forcefully, as dictated by the desire of the Ugandan people.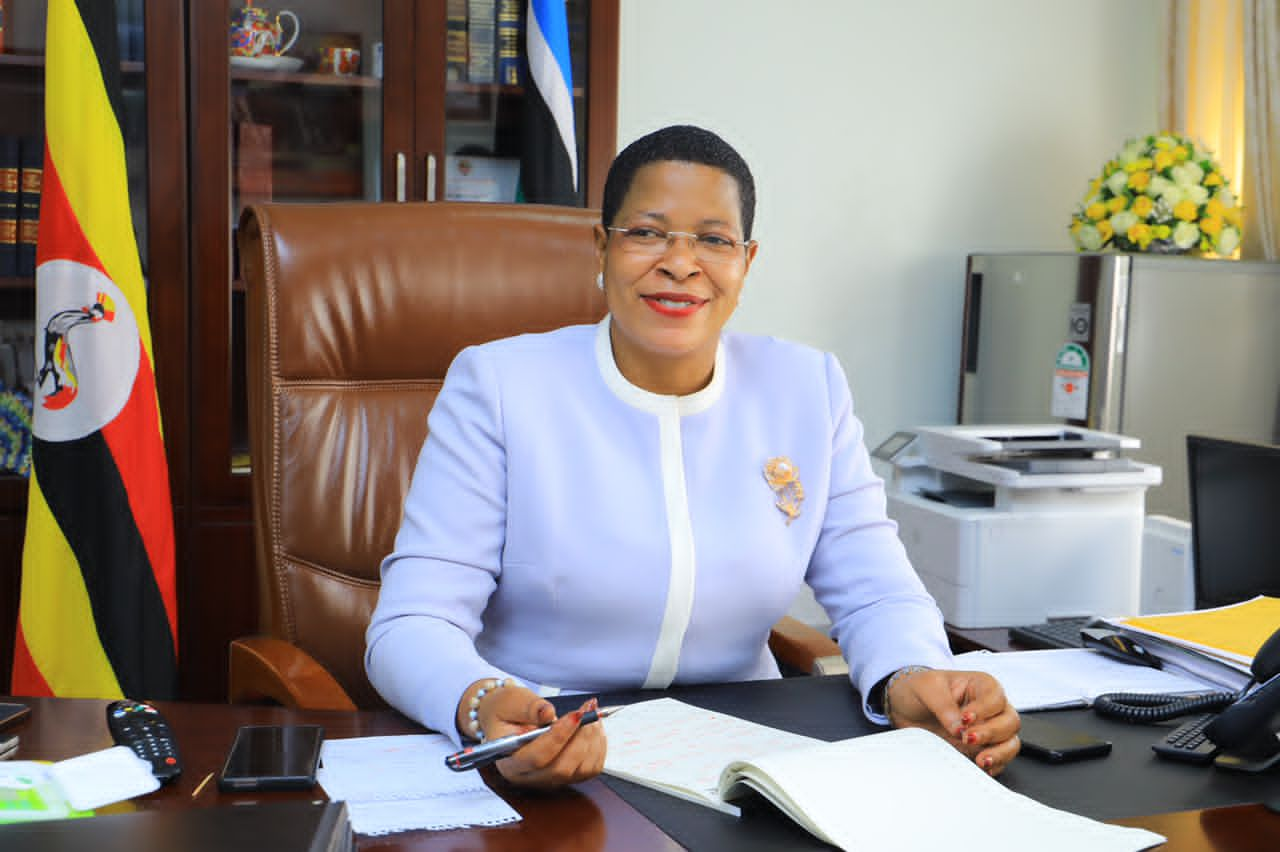 Earlier last month, President Museveni refused to sign the bill into law after pressure from the West, who termed it barbaric and an abuse of human rights. According to a presidential spokesman, Museveni is not opposed to the punishments outlined in the bill but would like parliamentarians to look into "the issue of rehabilitation."
However, human rights activists in Uganda have vowed to go to court to challenge the law.