The personal, strict steps by Ugandan President Yoweri Museveni to stop the spread of Covid-19 have been resumed.
The 78-year-old Head of State published information about a meeting with several luminaries from whom he maintained a social distance on Twitter.
All individuals present were seen wearing face masks in photos taken during the conference.
"Susan Ngongi Namondo, the UN Resident Coordinator, paid me a visit in Entebbe with her group of UN agency representatives. That they are willing to help us in our effort to transition the remaining 38% of our population from "Okukolera ekidda kyonka" (subsistence farming) to the capitalist economy makes me happy. We talked about a range of subjects, including the approaching NAM summit, the plight of refugees in Uganda, security issues in the Eastern Congo, the implementation of the PDM project, etc. President Museveni wrote, "I thank them.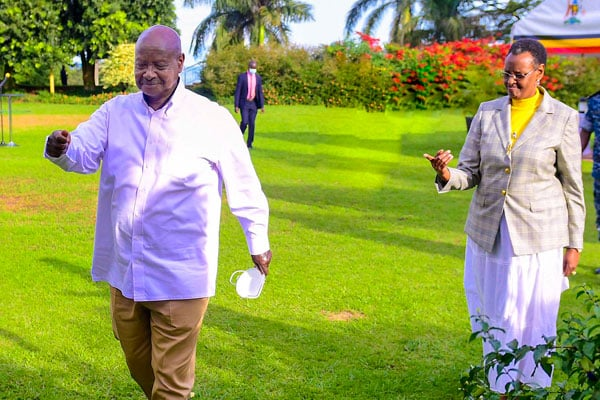 His most recent measures were taken a few days after he was deemed free of Covid-19 after being hospitalized for 11 days. After contracting the virus, the longest-serving president of East Africa retreated into seclusion.
It has now been established that I am a veteran graduate of the conflict with Corona. On June 7, 2023, the day of the State of the Nation address, the fight officially began, and it has already been going on for exactly 11 days. The day before, on Tuesday, I had a slight flu. However, I disregarded the signs until the next day, when I briefly experienced a little runny nose. He stated, "That is when I phoned my doctors to obtain samples for checking.
Curiously, news of President Museveni's infection broke even after he announced the nation be Covid-19-free despite following all conventional operating procedures.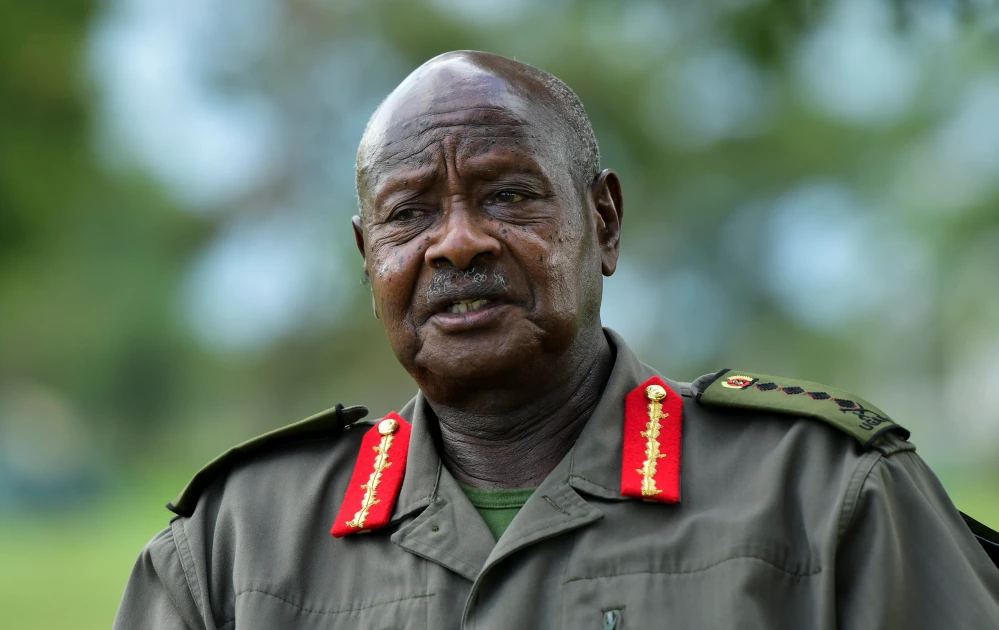 Before contracting Covid-19, President Museveni followed stringent guidelines, frequently keeping a sizeable social distance on the lawn of his office whenever he met with officials or dignitaries. He enjoys donning a face mask in both public and private settings.