After performing, actors could decide to pursue other jobs or hobbies. Some might carry on working in the entertainment sector in different capacities, like producers, directors, or writers. However, others might follow completely different career routes, like entrepreneurship, teaching, or public speaking.
Additionally, some performers could decide to take a vacation from the business to prioritize personal objectives like family, school, or travel. In some situations, actors may also have trouble obtaining work once they leave the industry, mainly if they have been away from the spotlight for a while.
The course an actor takes after acting ultimately depends on their objectives, interests, and circumstances.
The Story Of A Kenyan Young Actor Baken
Baken, a young Kenyan boy who was an actor in a KTN drama series Junior, faced the wrath of mob justice after stealing a motorcycle and some money.
A video went viral of Baken being beaten to a pulp by a mob Justice after he was caught stealing in Nairobi the capital of Kenya. He was suspected of stealing a motorcycle and a large sum of money from his close pals.
You probably must have come across a KTN television drama series going by the name Junior. The show just ended recently. Among the actors in the show included junior and Baken. These two were among the favorite of the actors Kenyans loved a lot.
Baken was a young boy who was taking part in acting in the drama series. The young boy was seen to be doing a good job throughout the show. He was best at acting by making dramas in series which made people love local television shows so much.
It is unfortunate that Baken was trending for all the wrong reasons and worse, being linked to a theft case. Most Kenyans had several questions and the main one was; What happened to Baken's career?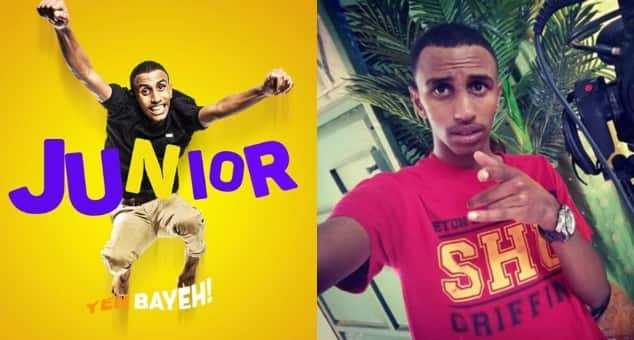 Many young people aspire to be successful actors. Unfortunately, the road to success in the entertainment business may often be a challenging one. For instance, many ambitious actors struggle to establish themselves and succeed. It is always painful to see young and outstanding actors live miserably.
Lack of experience and training
Young actors may struggle for various reasons, but one of the most common ones is a lack of experience and training. The craft of acting calls for talent, effort, and practice. Young actors just starting haven't had the chance to hone their abilities and get the expertise they need to thrive.
To overcome this difficulty, aspiring performers should concentrate on developing their skills and acquiring experience through training, classes, and workshops. Students can also look for chances to act in regional theatre productions or student movies to add to their portfolios and earn real-world experience.
Limited opportunities
The absence of possibilities for young actors may be another problem. There are frequently far more aspiring actors than opportunities available in the entertainment industry, which is quite competitive. Young actors may find it challenging to find opportunities to develop their careers and demonstrate their talents as a result.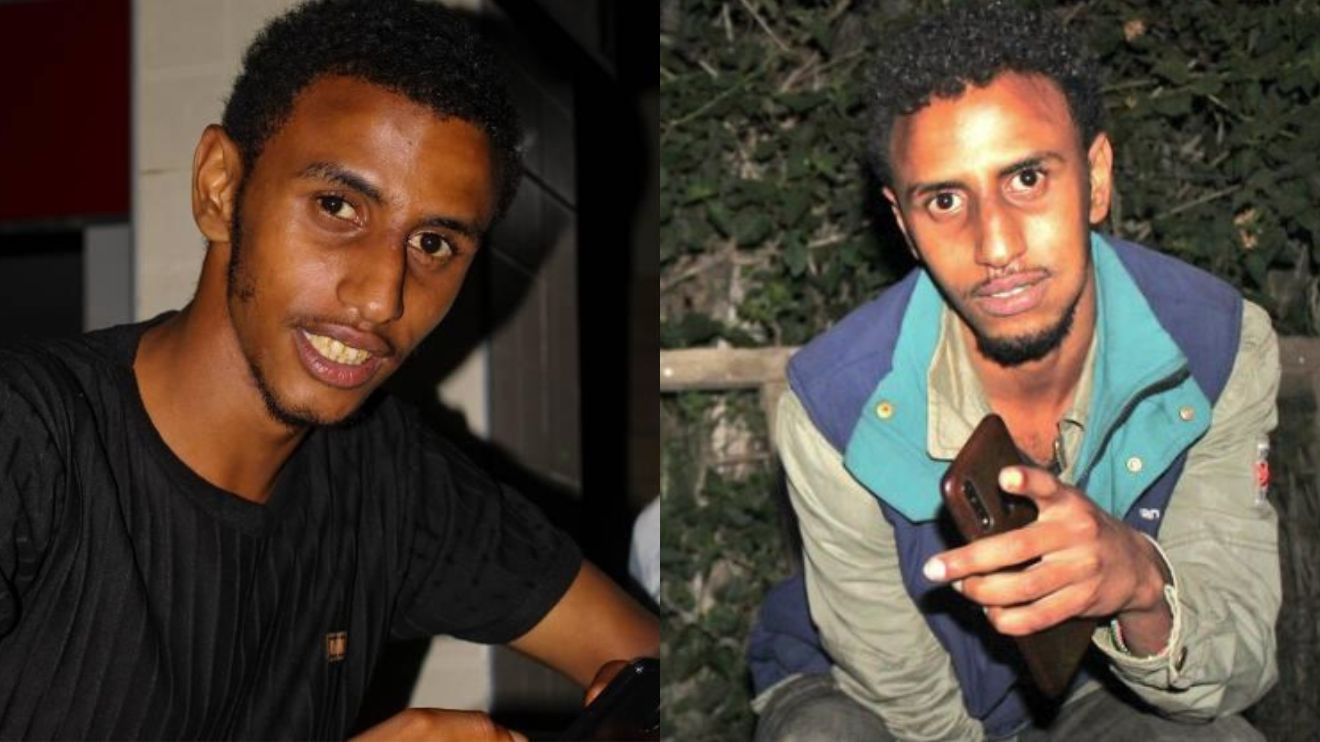 Young actors should concentrate on networking and forming connections inside the profession to get past this obstacle. They can participate in industry gatherings, sign up for regional acting groups, and look for mentors who can provide advice and assistance. Also, they should be open to accepting lesser or less glamorous roles to get exposure and experience and be ready to audition for various roles.

Lack of self-promotion skills
Even if young actors possess the aptitude and abilities needed to succeed in the business, they could find it difficult to market themselves properly. Building a successful performing career requires self-promotion, and actors who are uncomfortable with it may find it difficult to land jobs and receive attention.
Young performers should concentrate on honing their self-promotion techniques to overcome this obstacle. They may establish a powerful online presence by developing a business website, social media profiles, and an online portfolio. They should also concentrate on establishing connections with specialists in the sector, going to networking gatherings, and looking for publicity chances.
Unrealistic expectations
Many young actors start the field with inflated notions of what it takes to be successful.
They might think fame would come easily to them or that success will come swiftly.
Unfortunately, developing a successful acting profession requires patience, perseverance, and dedication.
Young actors should concentrate on identifying attainable goals and developing a strategy for accomplishing them to overcome this difficulty.
They should be willing to put in a lot of effort and persevere in facing obstacles and rejection.
Developing a solid network of close friends, family, and business associates who can provide support and advice is also a top priority.
Young actors may fail because they lack good mentors and moral support. Without perseverance, commitment, desire to learn to get inspired, and above all mentorship, actors cannot succeed in the entertainment industry.