The question of who controls Kenya or its economy has always been unanswered. Still, in this blog post, I will briefly explain how the cartels and deep state have the delicate card of deterring who runs Kenya.

Born in Kenya, I have always heard reports of 'unethical' business practices by foreign corporations that give Kenyans the impression that they are still subject to a colonial force.
I kept getting hints that the "independence" this country attained in 1963 fell short of true freedom for its people to live and prosper on their resources.
For example, the Del Monte pineapple plantations in Thika have more than 100,000 acres of prime farmland. To date, a member of the British aristocracy still owns and operates.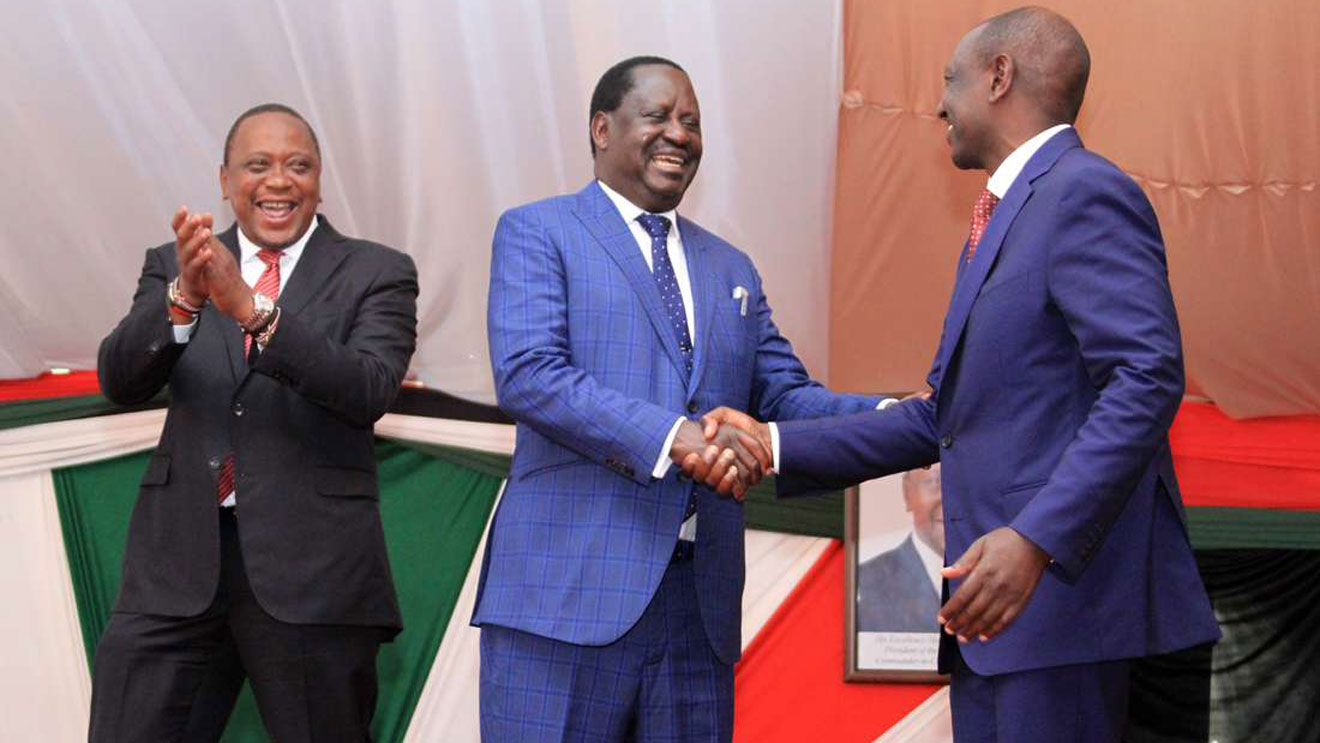 The plantation has about 10,000 employees, and what's worse is that the Kenyans employed on this plantation have slave-like salaries. (They pay them peanuts, I tell you)
Great Britain colonized Kenya between 1901 and 1960. So, we could say the Britons owned Kenya for around 59 years. However, because of the mau-mau uprising, the people of Kenya liberated themselves and gained independence.
Before we continue, let's understand the difference between cartels and the deep state.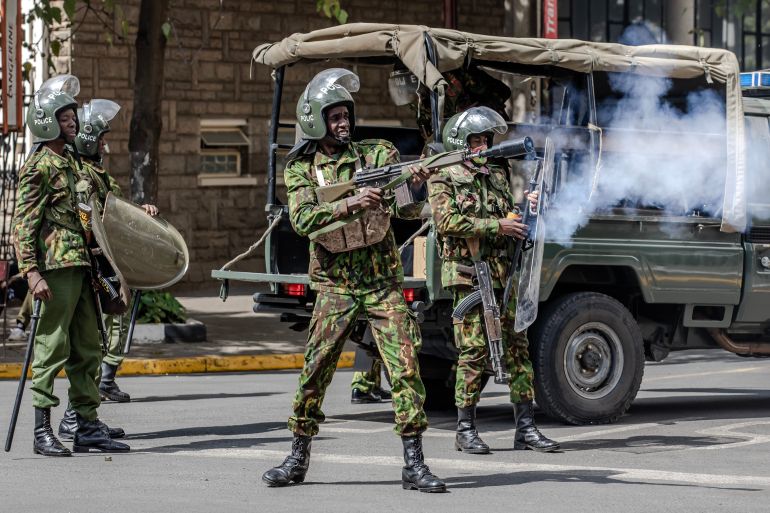 Cartels.
A cartel is a group of separate companies or organizations that band together to fix prices on goods or services. In the same industry, cartels compete against one another, and they work to lessen that competition by coordinating pricing.
Cartels employ various strategies: supply reduction, price fixing, collusive bidding, and market carving.
Cartels are widely seen as being against the government and advocates of anti-competitive behavior.
Consumers are harmed by cartel behavior because of higher pricing and a lack of transparency.
Let me give you a good example, the biggest cartel in the world is; The Organization of Petroleum Exporting Countries (OPEC). A coalition of 13 oil-producing nations with the goal of coordinating and harmonizing their national petroleum policies in order to maintain oil market stability.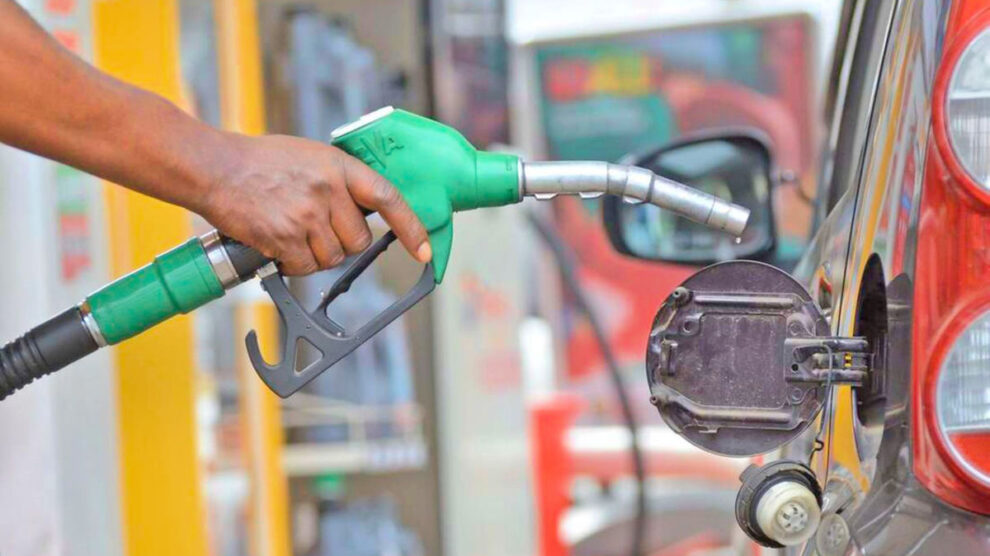 Because American foreign trade rules protect it, its operations are legal. Although most people believe OPEC to be a cartel, its members insist it is an international organization with a legitimate, ongoing, and essential role.
As we speak today, the price of fuel in Kenya has reached 213Ksh per liter, and cartels have not been shy to say the costs will increase to 10ksh per liter every month. So it's safe to say OPEC is manipulating the trajectory of fuel supply in Kenya and the whole world.
There are many types of cartels, including,
Syndicates (criminal organizations composed of independent drug lords who collude with each other to improve their profits and dominate the illegal drug trade.)
Economic cartels (a group of firms or nations attempting to control a commodity's price or supply (such as oil) through mutual restraint on production.)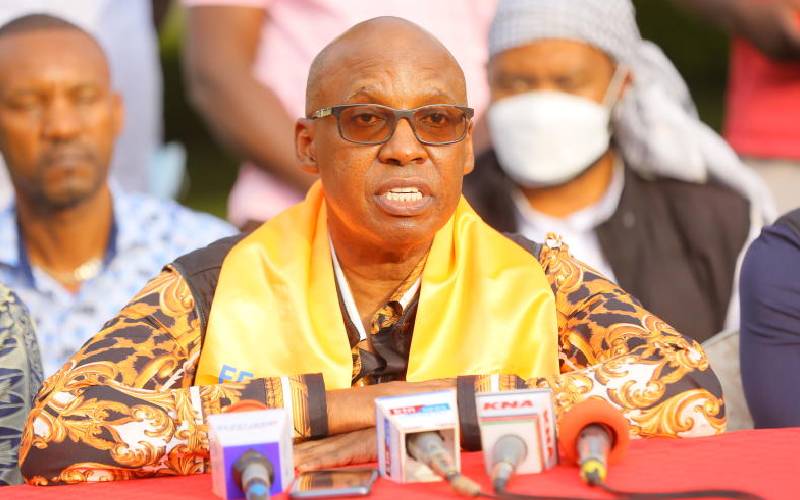 Bid rigging cartels (typically involves competitors agreeing to artificially increase the prices of goods and/or services offered in bids to potential customers.)
Domestic Cartels (a form of monopolistic agreement among companies, usually belonging to one economic sector, to extract monopolistic profits through quotas)
Territorial cartels (distribute market districts to be used only by individual participants, which act as monopolists.)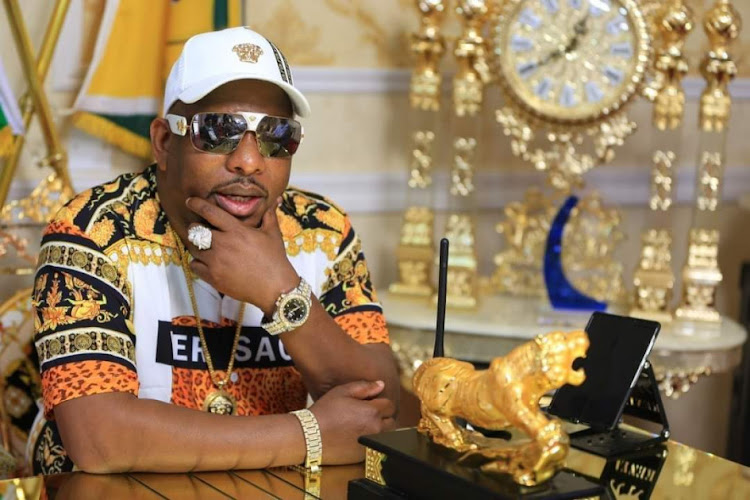 Deep state
A deep state is a group of people who are thought to be involved in the covert manipulation or control of public policy, usually influential military members, government agencies, or members of the election board commission.
"The real issues of concern may be the deep state and its policy of allowing extremist ideologies to flourish."
Unlike the cartels, members of the deep state prefer to be anonymous, hence the name 'SHADOW OF THE GOVERNMENT.
Because the deep state comprises high-profile people, they require minions to do either the 'good work' or the 'dirty work' for the government.
Potential sources for deep state organization include rogue elements among state organs, such as the armed forces, or public authorities, such as intelligence agencies, police, secret service police, administrative agencies, and government bureaucracy.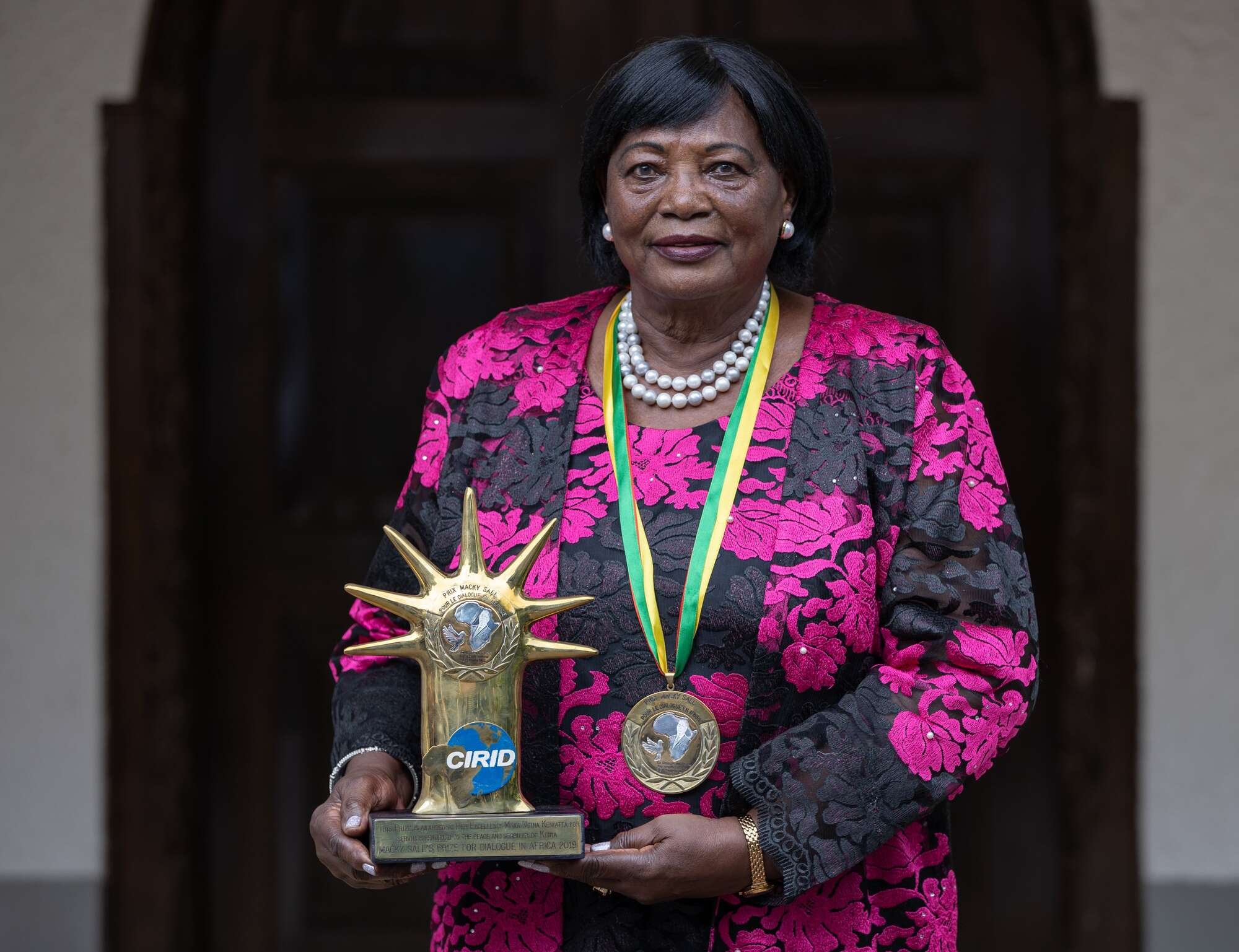 The phrase' deep state' has been mainly used to suggest a behind-the-scenes involvement of the state in Kenya's elections and to verify that the ex-governor of Nyandarua County in central Kenya, Francis Kimemia, previously served as the head of the public sector stated in an interview,
"The deep state exists. The depth is beyond deep, and I can tell you of that. You can predict who will win if two candidates have a 50-50 chance of winning and the "deep state" supports one of them. Who is elected is greatly influenced by the worldwide community."
He also alleged that the former president of Kenya, President Uhuru Kenyatta, was part of the deep state. Other members included Raila Odinga, Wafula Chebukati, former First Lady Mama Ngina, and many others.
It was also important to note that none of these members have admitted to being members of the deep state, so it all remains to be allegations.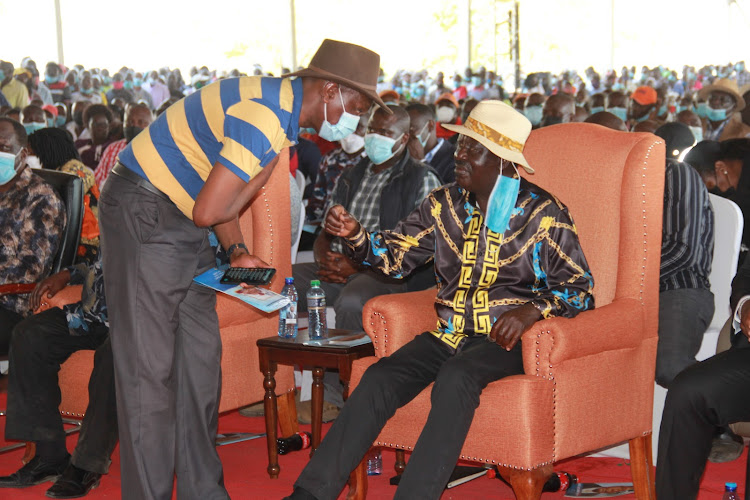 Recently, after Uhuru Kenyatta handed over the government to Dr. William Ruto, now the 5th president of Kenya, another group of individuals now control the government from parliament and senate to the judiciary. This team has the numbers and votes.
They call themselves the "HUSTLERS". The president has admitted to being the leader of the hustler movement, solemnly against the deep state and the cartels.
In conclusion, we can't say who owns Kenya because all three teams play a significant role in economic, health, politics, education, agriculture, and technology matters.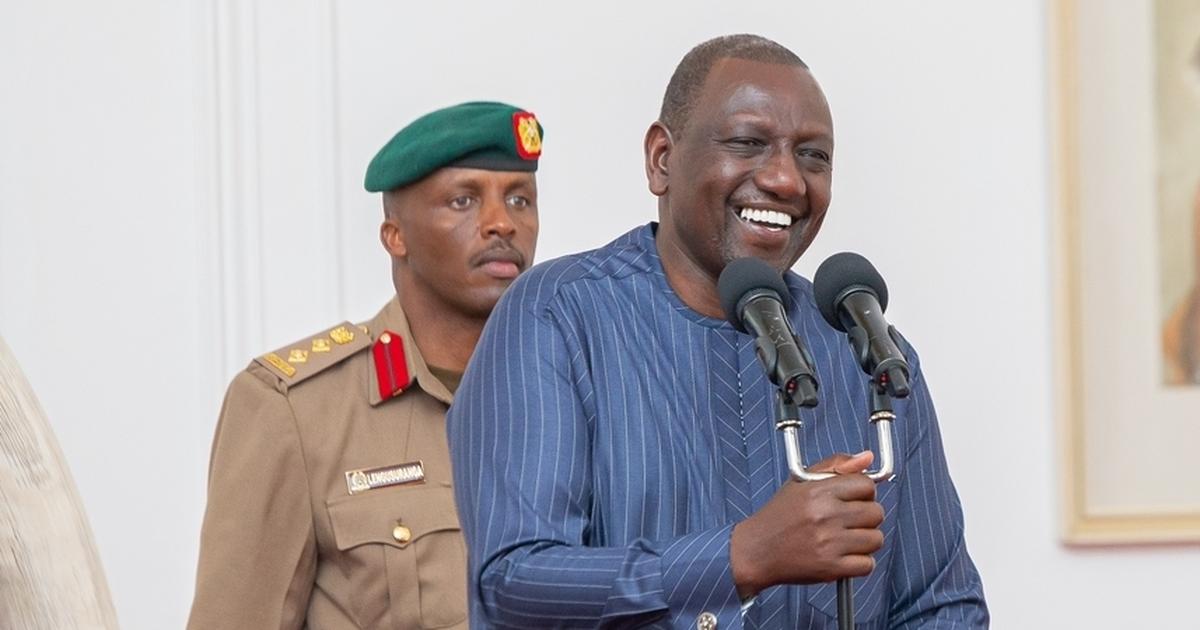 Deep State

Controls Public Opinion and elections board in Kenya

Cartels

control the price or supply of a commodity




Members (Alleged)




Hustlers

They run the government and claim to represent the poor.




Members (fact)

William Ruto
Rigathi Gachagua
Kimani Ichungwa
Ann Waiguru
Ndindi Nyoro