When Beyonce sang Drunk In love, she clearly defined most women's feelings when in love. As many may agree, love can be crazy. You are lost in love when you are with the hot and "most loving" man or woman in the world. You even almost believe you met the only 'angel' left behind in the world after angels Gabriel and Michael returned to heaven.
How lucky of a man or a woman are you? You are probably swimming in it. To you, love is all that you want.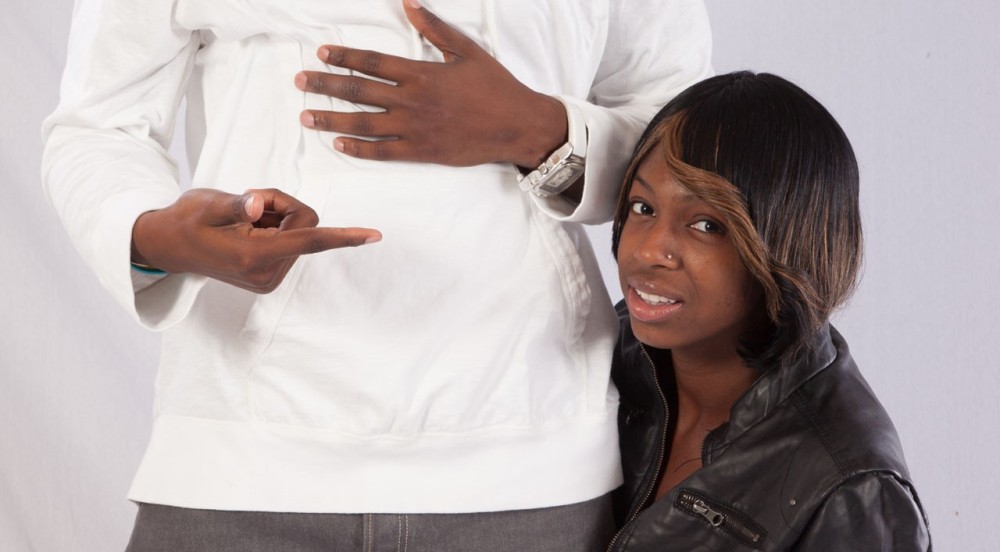 You even testify to your close buddies about meeting your Mr. Right.
But oh! Should I tell you this? Yes, I will. As a woman, when you hear wedding bells ringing in your ears barely a few months after meeting a man, learn to retreat.
I think time doesn't matter that much. You might be shocked afterward, but there's no definition of "normal" when it comes to "how long should you date before getting married?" Answers can vary from decades of dating to even three days. It only depends on whether or not your love is genuine.
Your parents and many friends will tell you to take time and get to know a man before settling. Please do it.
How Well Do You Communicate?
A sexologist and author of The New Monogamy and Getting the S3x You Want, Tammy Nelson believes that while each couple's situation is different, it's most important to learn to communicate when you have a conflict rather than focus on the time frame.
"Many couples wait until they are ready to have children, or ready to buy a home before they marry," says Nelson.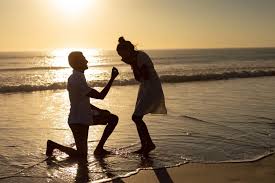 "Partners may have an implicit expectation of the length of an engagement based on their family, culture, and community. Sometimes this is different for each partner, and if it is not significantly discussed in a very explicit way, it can lead to misunderstandings," added Nelson
When Is The Right Time To Get Engaged
Take a step back and ensure you and your partner have had those critical chats if you're wondering when it's too soon to propose. You should be aware of your partner's expectations for the union. It's also a great opportunity to talk about whether you want kids, how you and your partner handle money and your goals for the future.
Are You Past that Fantancy Phase?
When love is young, there is too much romance that may blind you as a woman from reality at the same time.
Whether you are engaged, living together, or married, work on healing your conflicts and creating healthy communication, and your relationship will last for the rest of your life together. 
So, it doesn't matter whether you waited five years or five months to get engaged. Regarding how long you should date before getting engaged, the most crucial part is that you're confidently committed to one another.