If Raila Odinga "get a cold," Azimio MPs have pledged to "hold responsible" President William Ruto and Deputy President Rigathi Gachagua.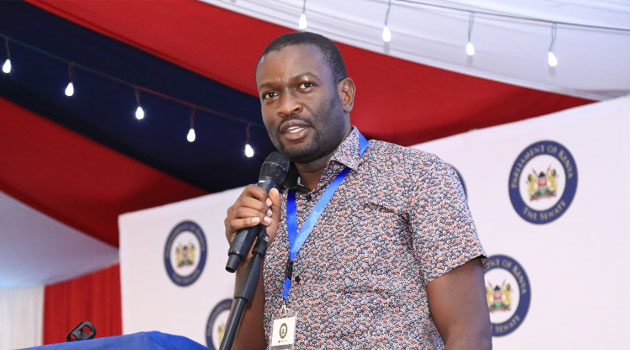 During a news briefing at Parliament, Nairobi Senator Edwin Sifuna stated that Odinga's followers would protect him from any threats during a protest march to State House scheduled for Monday.
The leaders singled out Gachagua, whom they charged with making threats on Odinga's life.
"We got him to say they've got a final answer for Raila. Gachagua and Ruto will be accountable if anything happens to Baba, so we want the DCI to call them to write a statement", Sifuna stated.
"We will hold them liable if he even gets a cold before Monday."
Opiyo Wandayi, the minority leader in the National Parliament, declared Monday a "public holiday still" and urged employers to let Azimio supporters go so they could participate in protests.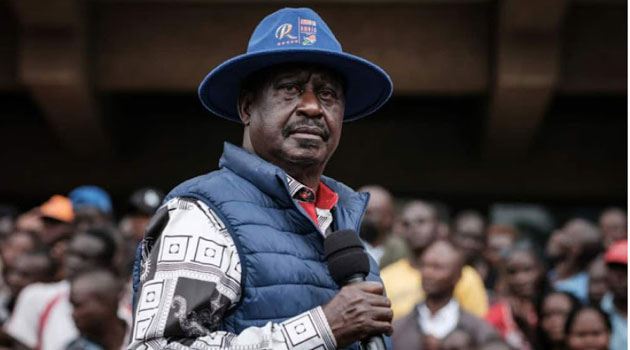 The government has already proclaimed Monday a holiday (sic). We want to encourage our fans to come out in force and stand with us as we battle for what is rightfully ours," Wandayi stated.
The leaders said that Kenya had become "a one-community nation where important appointments to public offices go only to members of one ethnic group" under President William Ruto's administration.
Presentation To The President

According to the Azimio MPs, Kenyans would seek out a direct line to President Ruto, express their discontent with the current situation, and demand inclusivity in appointments.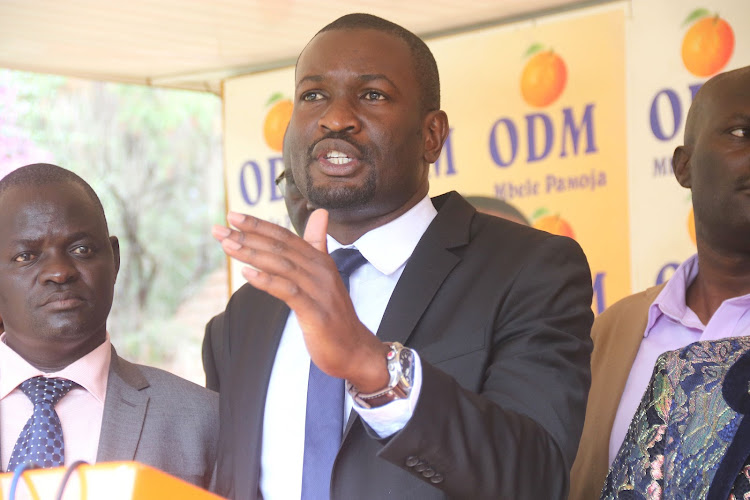 They also charged the government with being ineffective.
Sifuna declared that allowing Kenya Kwanza to continue pretending to be in charge would betray the nation since it is now undeniably clear and incompetent.
"Everything that may go wrong already is. The value of the Kenya shilling has plummeted, and the regime is at a loss on what to do. The dollar is no longer there. The price of unga (flour), electricity, and fuel keeps rising", said Sifuna.
Last week, Odinga announced the beginning of mass action, which involved boycotts of essential services and was intended to lead to a significant demonstration in the capital.
So far, the anti-government demonstrations have occurred in the counties of Kilifi, Migori, and Kisumu.
According to President Ruto, "as long as organizers preserve peace and assure no loss of life and destruction of property," the government will not intervene with peaceful protests.