President William Ruto has allegedly disregarded the hustlers in his administration, according to Azimio la Umoja leader Raila Odinga.
On March 16, 2023, at a rally in Nakuru, Odinga asserted that Ruto had promised hustlers heaven but had never followed through.
"In what part of your government are there swindlers? You pledged to include hustlers when running for office. He questioned, "Where are they now?
Raila brought up Ruto's commitment to cut the cost of living for ordinary people, which, according to Raila, has yet to be kept.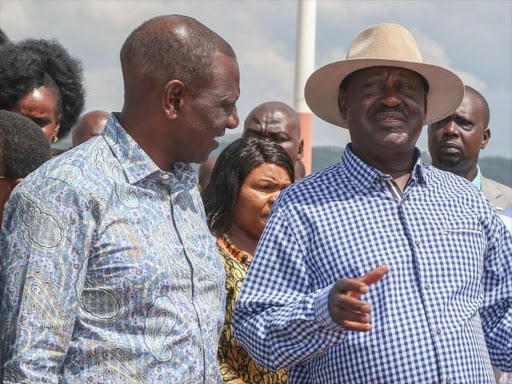 Many people are sleeping in hunger. He promised to address every one of them. Fuel costs are still very high. He continued, "He has done nothing about it.
President William Ruto has cautioned Kenyans to temper their expectations of a rapid drop in living expenses.
Ruto promised to restructure the farm sector after he was sworn into office while running for the presidency.
"It will be against them once I lay my Bible down on September 13, 2022. Please alert everyone who knows about the cartels in this room as soon as possible. Let them know that I have threatened to come after them, Ruto asserted.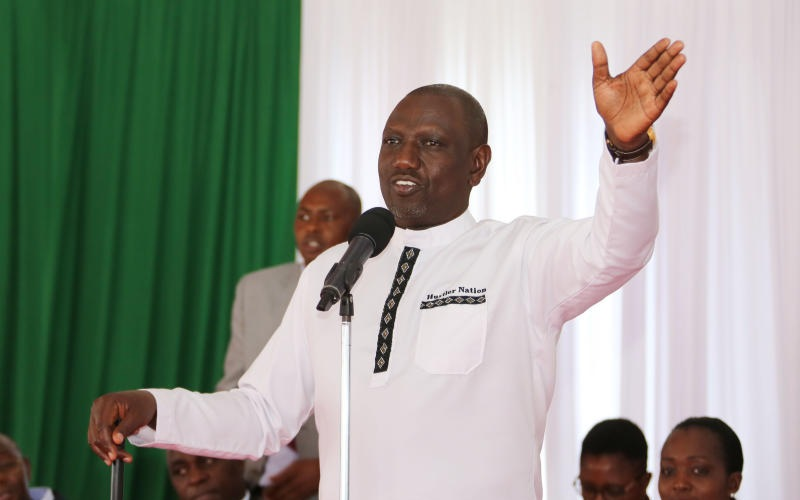 "We agreed that Mithika Linturi will play a role in my government if I win this election so that he can take a seat if I move," said the candidate. Fear not; he is our hero, and the government will swallow the other losers.
Just a few months after taking office, Ruto advised Kenyans to temper their expectations over the cost of living. We did not arrive overnight. It came about as a result of several poor choices, said Ruto.
We won't escape it by magic. A succession of necessary smart decisions will let us run it. Moreover, Ruto's appointments to various positions differ from his pledge to include the ordinary people in his administration.
Please share and let us know your thoughts in the comment section on what you think should be done by the current government to improve the cost of living in Kenya.