On October 27, 2022, Sports and Youth Affairs CS nominee Ababu Namwamba showed up with his two sons ahead of his swearing- in at State House.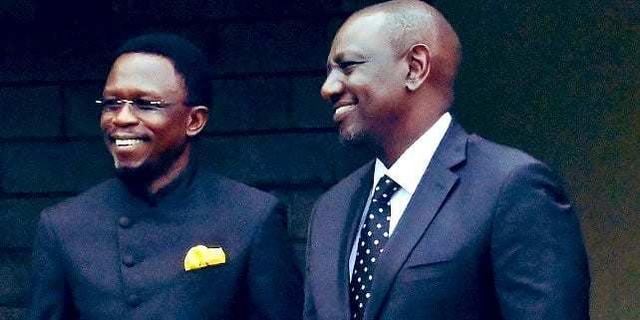 Earlier, during his vetting at the parliament, Namwamba referred to himself as a village boy from the land of lions. It is in Bundalangi where he led an ordinary life of a village child before proceeding to the University of Nairobi to study for his Bachelor of law after his high school.
After some years, he was privileged to join an American government scholarship to do his masters at American University College of Law Washington DC.
Hon. Ababu Namwamba, was the Chief Administrative Secretary (CAS), of the Ministry of Foreign Affairs from 26th January 2018. He has previously served as a member of parliament (MP) for two terms in the 10th and 11th Parliament.
He has vast experience as a legislator and chaired key House Committees such as the Parliamentary Select Committee on Constitutional Review, Justice and Legal Affairs Committee, and the Public Accounts Committee (PAC). He also set a record for the highest number of Private Member' s Motions and Bills in the 10th and 11th Parliament, respectively.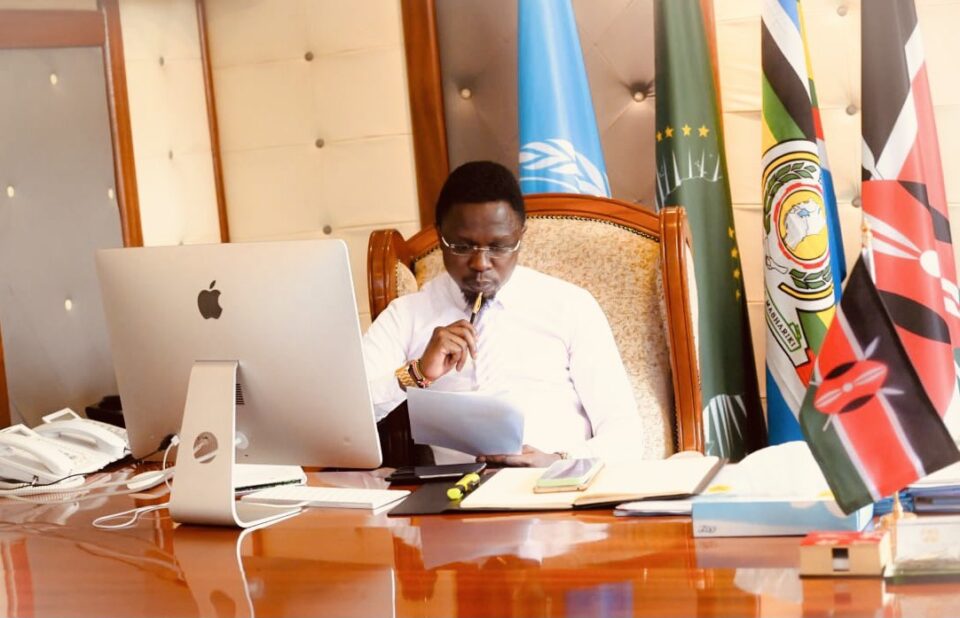 Hon. Namwamba has also served as the Minister for Sports and Youth Affairs of the Republic of Kenya. His reign is remembered for the enactment of the long- desired Sports Act, actualizing the National Youth Council, strengthening the National Youth Service (NYS), and Streamlining the National Youth Enterprise Fund.
https://waza.co.ke/why-kamene-goro-is-the-best-women-advisor-on-radio

Hon. Namwamba has a highly impressive profile as a public interest attorney and has previously been very active on the international lobbying circuit, strongly advocating for international human rights and fair trade practices.
 Hon. Namwamba is an author of various publications and has been a respected columnist with the Sunday Nation and Standard on Sunday Kenya' s top two newspapers.
Hon. Ababu Namwamba holds a Master of Laws (LLM) Degree from American University, Washington College of Law, Washington D. C. He also has a Diploma in Legal Practice, from the Kenya School of Law, and a Bachelor of law (LLB) Degree from the University of Nairobi.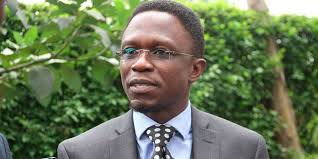 In 2012 Hon. Ababu Namwamba was conferred by President Mwai Kibaki with the Order of the Elder of the Golden Heart (EGH), the highest civilian national honour in Kenya.
Ababu is a brilliant Orator and this could be reflected in his section during his vetting. His net worth is 425M Kenya shillings. According to Ababu, the spread of that net worth includes residents in Nairobi, and Busia, Shares in Safaricom, a Cooperative bank and Kenya power, a business, his pension, two vehicles, and two water vessels.