She is an award-winning media personality. You will always include her while listing strong women in Kenya. She's a go-getter, always rocking her world. Her life revolves around empowering women, and this makes her stand out. Many viewers were shocked when she announced her retirement from the media industry when she worked at Citizen Tv.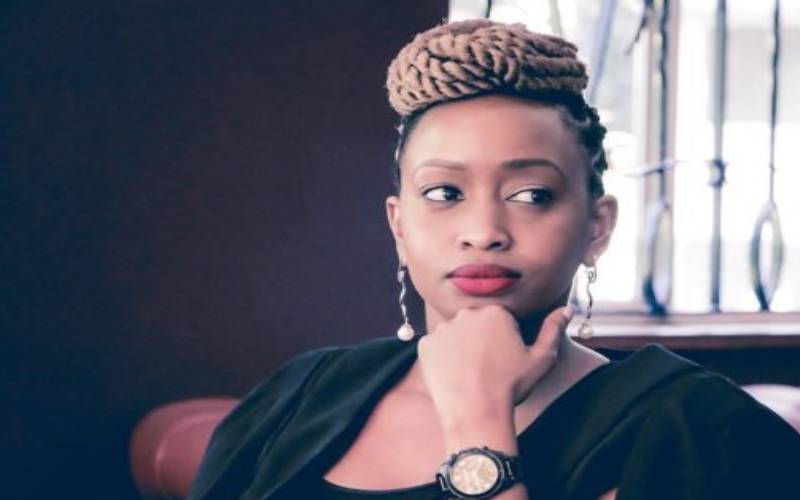 Janet Mbugua is a founder of @inuadada, winner of the @Wasworldsexualhealthaward, Author, and podcaster of @MyFirstTimeStories. Miss Mbugua is also a proud mother of two handsome boys.
On September 26, Janet thanked her fans for voting for her. She also gave a special thank you to those who were guests on the podcast. "We won an award for the podcast; I host, My First Time stories!" wrote Janet. She confirmed that it was an excellent way to kick off world contraception day.
"We continue to tackle sexual and reproductive health and rights matters on our platform. We have a conversation currently with male champions from the community, and we'll share some highlights later," added Janet.
The media queen confirmed that she will open space soon and can't wait to collaborate and host pieces of training.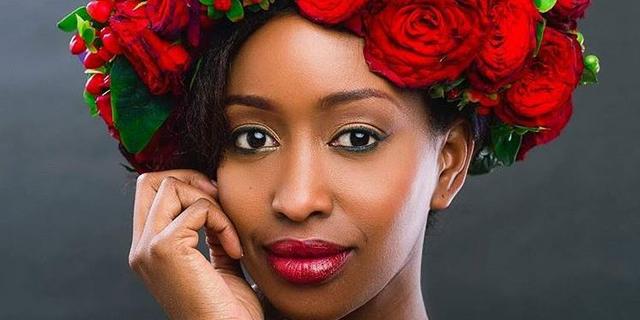 She says her intentions at Inuadada seek to scale access to women across the globe. Inuadada intends to reach many more girls in the community, allowing them to bridge the gap in creating access to sanitary products and information.

It is clear that she an unstoppable kind of woman. Despite her divorce from her ex-husband Eddie Ndichu, Janet runs her life well by doing what she does best: Women's Empowerment.
Janet and Ndichu went their separate ways due to irreconcilable differences. The ex-couple story came to the limelight in 2020 after a video of Ndichu and his twin brother Paul Ndichu went viral.